Network Streaming Performance - YouTube
YouTube is one of the most popular video streaming services, and Google maintains a number of encodes for each stream. On platforms supporting Adobe Flash, FLV streams are available at resolutions ranging from 240p to 480p. HTML5 streams are either in WebM (for Firefox) or MP4 / H.264 (for Internet Explorer). WebM streams typically top out at 720p, while MP4 is the preferred format for 1080p. At higher resolutions, Adobe Flash also streams the MP4 version.
As expected, we get GPU acceleration when using Adobe Flash in Firefox on Windows 7. The debug OSD presents the requisite details.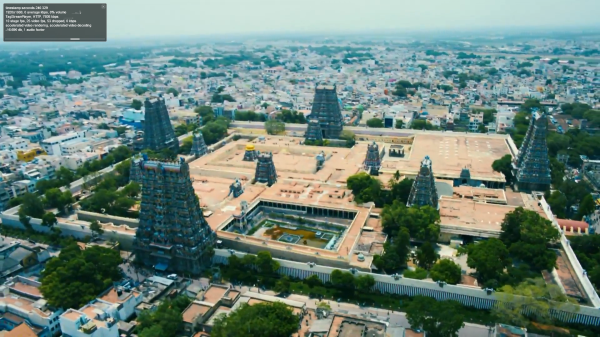 HD YouTube Streaming using Adobe Flash in Mozilla Firefox on Windows 7
Windows 8 has an app for YouTube, 'YouTube Player' which allows for stream quality selection. Just like the Netflix app, there is no direct way to determine if GPU acceleration is being used.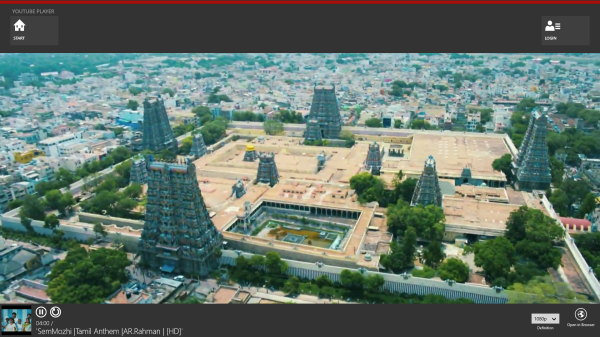 HD YouTube Streaming using the YouTube Player App on Windows 8
We will rely on the power consumption at the wall to determine the efficiency of various ways to stream YouTube videos across different operating systems. Since the matrix of options is quite big, we present the graphs one at a time. All the graphs are on the same scale. Press the button below corresponding to the combination you want to compare the current graph against.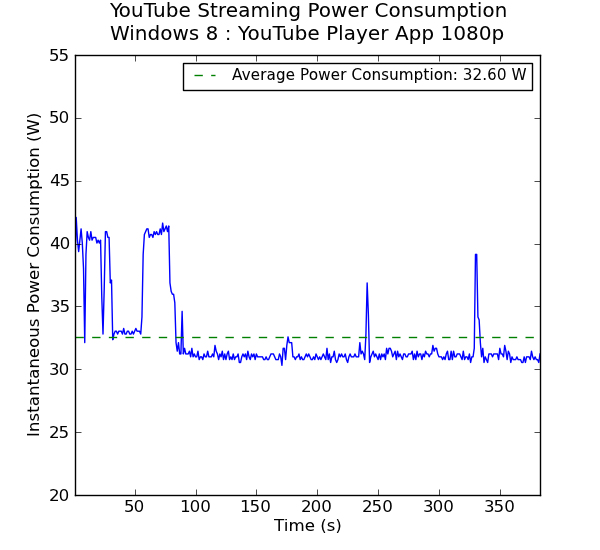 It can be seen that the Windows 8 YouTube Player App wins hands down. The stream being decoded is, in all probability, the 1080p H.264 version. Even when Adobe Flash is being used, Windows 8 seems to be more efficient compared to Windows 7. If you are on Windows, and prefer to use HTML5, it is better to avoid Mozilla Firefox because the WebM version consumes the most power at the wall (due to lack of hardware accelerated decode) while providing only a 720p stream. Once again, if YouTube forms a major part of your HTPC experience, an upgrade from Windows 7 to Windows 8 can be recommended.