Respectable WiFi Performance
The ATIV Tab uses Qualcomm's own dual-band 802.11n WiFi solution (WCN3660?). The resulting peak performance with 40MHz channels enabled on a 5GHz network is on par with the latest from Apple and in the range of what we got on the Nexus 10 as well.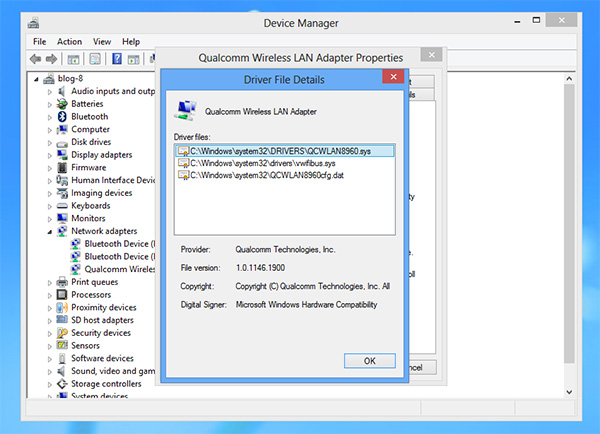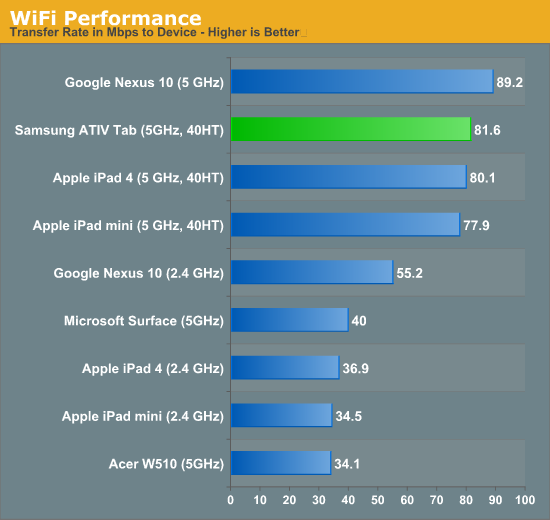 At 81.6Mbps peak, moving files to the ATIV Tab is measurably quicker than on Surface RT or Acer's W510. This is the first Windows RT/8 tablet I've used with competitive WiFi performance.
Camera
The 5MP rear camera shoots images at 2592 x 1944 while the front facing camera shoots at 1280 x 960. In good light, rear camera performance isn't bad for a tablet: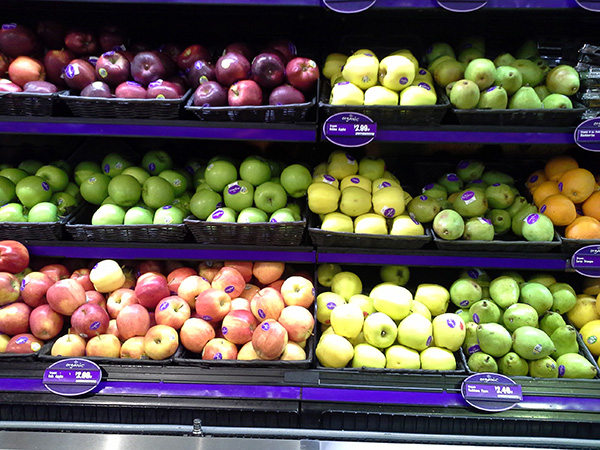 The rear camera is aided by an LED flash which unfortunately can't be manually controlled. Once ambient light drops below a certain level, the flash always fires. Unfortunately the outcome isn't pretty: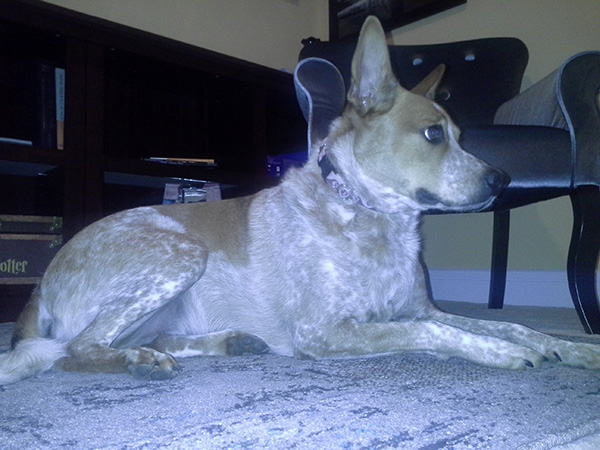 This scene is comfortably lit, but not bright enough to avoid triggering the flash
The rear camera shoots 720p video encoded using AVC main profile (L3.1) at an average bitrate of around 8.6Mbps. Video quality is decent given sufficient lighting but the camera doesn't seem to continually (or at least frequently) adjust exposure, which can result in over/underexposed subjects if your lighting changes dramatically in a scene.
I haven't been particularly impressed by any of the Windows RT/8 camera implementations. Samsung's ATIV Tab isn't horrible but it's not particularly great either.