When it comes to video, surprise, the Galaxy Note 2 performs like a Galaxy S 3. Samsung has always had good video encode compared to the competition and the Note 2 is obviously no exception. I'm starting to suspect that M5MO is doing the video encode and thus how Samsung is able to keep 17 Mbps H.264 high profile looking so consistent across devices and different SoCs and time. This has been a feature they've touted for some time now and continues here on the Note 2.
Unfortunately I shot my video on the same day I took my bench photos and it was a bit overcast, which doesn't quite match the sunny to very sunny views we've had in previous videos at the test location. Nevertheless despite the lighting changes the rear facing video quality looks pretty sharp to me. Front facing seems soft or undersampled for some reason compared to the 720p video I'm seeing out of some of the other high end smartphones I've recently reviewed.
Users coming from the original Note will also find that they have a much wider field of view on the Note 2 while shooting 1080p video thanks to the fact that the different CMOS and possibly different ISP firmware reads out. It doesn't appear to be a center crop anymore like the original Note took, instead you get the wider but still not totally full field of view behavior of the Galaxy S 3 era camera.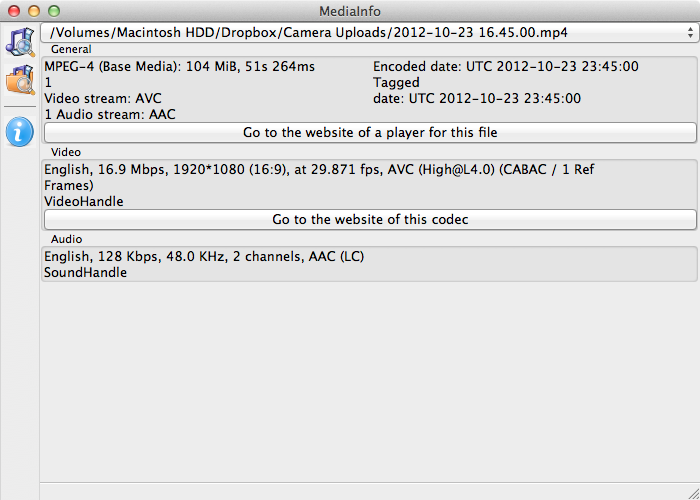 As usual I've uploaded the videos from the front and rear video to YouTube for easy viewing and also provided the original untouched output from the camera in a zip file (167 MB) for your enjoyment if you don't want to view samples through YouTube's x264 transcode blockiness.