Camera
Surface features two 720p cameras, one on the front and one on the back. Neither camera provides particularly great image quality but they are sufficient for web use.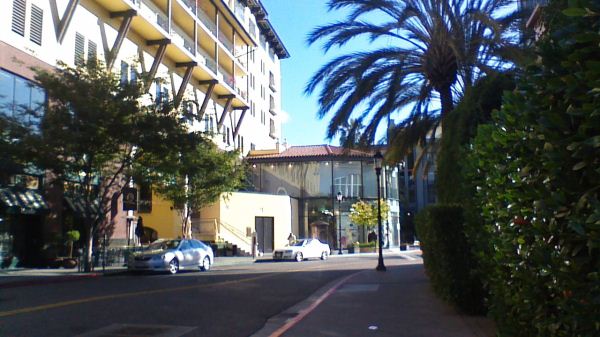 The camera UI is quick and fairly simple. Tap and hold to lock exposure is supported, and you can tap anywhere on the screen to actually take a photo. Switching between front and rear facing cameras is quick, as is switching between photo and video modes.
The only aspect of Surface's cameras that takes some getting used to is the 22-degree angled camera assembly on the back. The angled rear facing camera is designed to offset the inline created by the kickstand when deployed, so you can prop Surface up on its kickstand and not have the rear camera pointing at the ground. Unfortunately when handheld it means that you often have to tilt Surface a bit to get the right shot. I guess that's better than having the rear facing camera pointing at the ground when used the kickstand deployed, but that likely depends on what you're using Surface's rear camera for.