Final Words
With the Vector, OCZ has built a price and performance competitor to Samsung's SSD 840 Pro, which previously remained peerless at the top of our charts. For a company that just weeks ago was considered down and out for the count, this is beyond impressive. Samsung has emerged as one of the strongest players in the consumer SSD space, and OCZ appears ready to challenge it. In our tests, Samsung typically enjoys better peak performance, but OCZ's Vector appears to have the advantage when it comes to worst case performance and IO consistency. The latter tend to be more valuable in improving overall user experience in my opinion. I would still like to see an S3700-class client drive and I'd be willing to give up top-end performance to get there, but I suspect that's a tall order for now.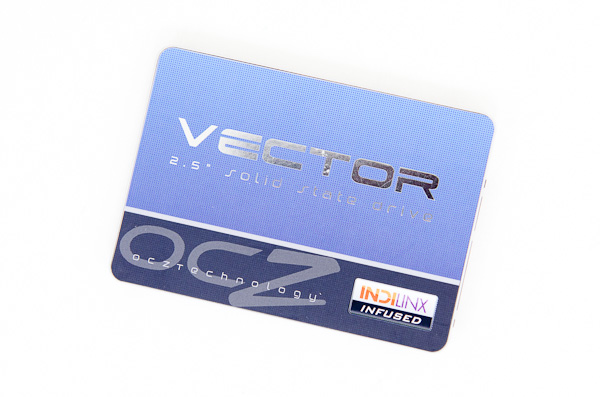 The Vector's power consumption under load, given the performance it's able to deliver, is excellent. I wish idle power consumption were better, making the 830/840 Pro a better fit for ultra mobile applications. But under load the Vector and 840 Pro are indistinguishable from one another.
The only downside to the Vector really is its price, which like the 840 Pro is at a definite premium vs competition from the previous generation. As with all SSDs however, I fully expect Barefoot 3 and maybe even the Vector itself to fall in price over time. If you want the latest and greatest available today, Samsung's 840 Pro now has competition in OCZ's Vector.
The Barefoot 3 controller is quite promising. It certainly seems very capable from a performance standpoint without blowing through its power budget. It's no small feat if OCZ's best in-house silicon can be spoken of in the same sentence as Samsung's. The PLX and Indilinx acquisitions appear to have paid off. I'm curious to see how OCZ's improved validation and reliability testing fare in the long run. This isn't the first time that OCZ has promised to focus more on validation, but with Vector I do get the feeling that things are different. I didn't run into any compatibility issues or reliability problems with the Vector in my testing, but as always the proof is what happens when these drives make their way into the hands of end users.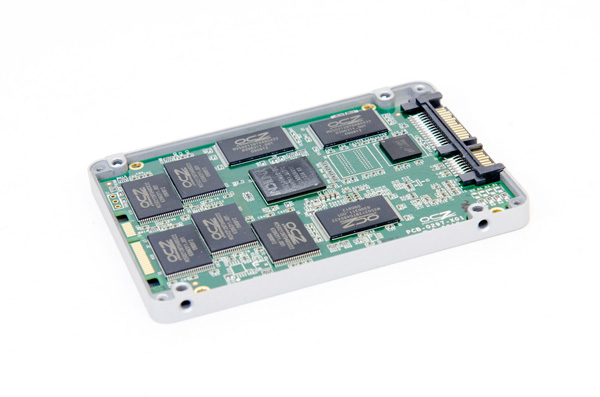 Overall I'm impressed by the Vector. It's a huge improvement over the already good Vertex 4, and manages to compete in a different league by fixing some lingering performance issues with its predecessor. I had resigned myself to assuming no one would come close to Samsung on the high-end, but it's good to be proven wrong. Should OCZ be able to deliver Samsung-like performance and reliability, then I'll really be impressed.