Final Words
The performance and power characteristics of Samsung's SSD 840 Pro are as close to perfect as we've seen from any drive this generation. In all but a handful of benchmarks, the 840 Pro is the fastest consumer SSD we've ever tested. Even more important than its industry leading performance is the fact that the 840 Pro delivers great performance while remaining one of the lowest power SSDs to make it through our labs. Assuming the premature death of our review sample was a fluke and not indicative of a bigger issue, the 840 Pro could be the first drive in quite a while to offer the absolute best performance at power consumption levels that are notebook friendly. Update: Our replacement 840 Pro also died prematurely, I'd recommend holding off any purchases until we hear back from Samsung as to the cause of death. Update 2: It looks like this may have been a firmware issue. Retail drives should ship with fixed firmware.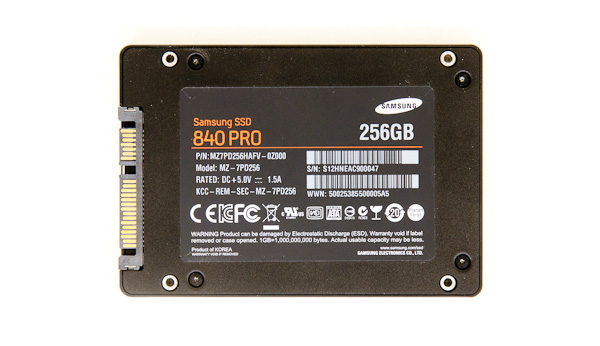 The 830 proved quite reliable, so as long as Samsung can guarantee similar levels of compatibility and reliability out of the 840 Pro it looks to have a real winner on its hands.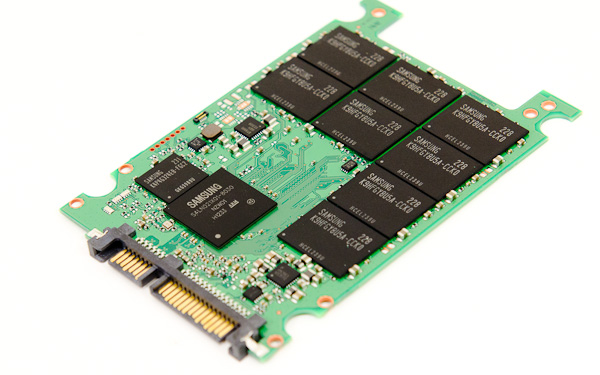 The vanilla 840 is super interesting. We've never tested a 3bpc MLC drive in house, and although Samsung isn't promising huge cost savings initially - over time the move to 3bpc MLC will aggressively drive mainstream SSD prices down.