The 128GB Vertex 4
For the initial Vertex 4 review, we only had 256GB and 512GB samples to play with. It's common that manufacturers only have one or two models to send for reviewers, especially if the product has not been launched to public yet. However, we finally have a 128GB Vertex 4 and we of course put it through our regular test suite. Before we go into benchmarks, lets have a look inside the 128GB Vertex 4: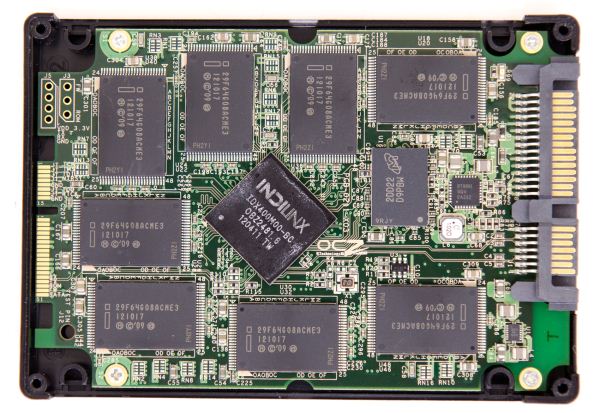 The PCB is the same as in the 256GB and 512GB models. Aside from the Indilinx Everest 2 controller, there are eight Intel's 25nm synchronous MLC NAND packages, coupled with 512MB of DDR3-1333 DRAM from Micron.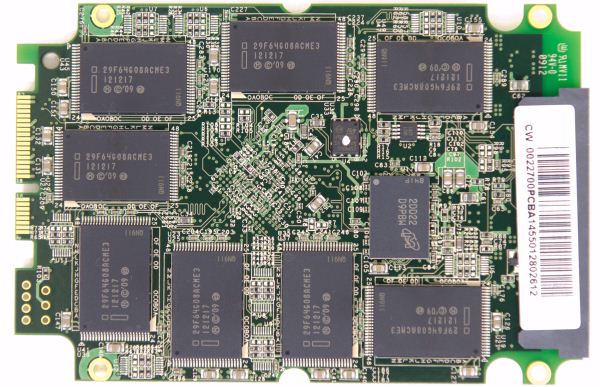 Flip the PCB over and we find exactly the same major components sans the controller. There are sixteen NAND packages in total, meaning that each is a single-die 8GB package. The second DRAM chip brings total cache to 1GB, although OCZ has said that only early units come with 1GB of DRAM. The 128GB and 256GB units found in stores today should come with 512MB of DRAM instead.