The chip, SSE2 & Heat
Intel hasn't revealed any more information about the Pentium 4's SSE2 instructions, although we do know that from our experience with the game, Shiny's Sacrifice will be able to take advantage of SSE2. For more information on SSE2, take a look at our Spring IDF 2000 coverage.
The 432-pin Pentium 4 should dissipate around 52W of heat when operating at launch speeds; this puts it below that of the 1GHz Thunderbird that is currently available.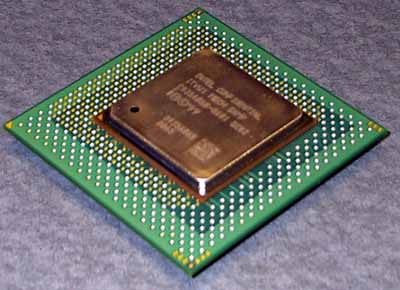 Click to Enlarge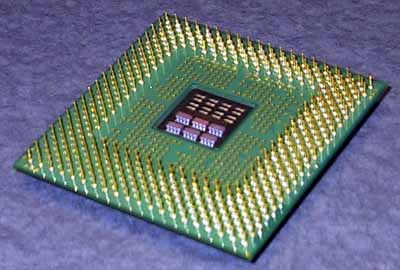 Click to Enlarge