It seems like just a short while ago that I played with my first Galaxy S device, a Captivate, and later was handed the T-Mobile Galaxy S 4G at MWC. Samsung has come an incredibly long way since those first devices, and built out the Galaxy S branding to a point where it has real recognition and traction internationally and in the US. In addition, the big pieces of the puzzle have now been largely solved - consistent naming, specs, and appearance for each device carrying the SGS3 name. Once those are squared way, getting the phone to resonate with normal consumers becomes a much easier prospect, and Samsung gets that. In fact, I'm told that the SGS3 will get the biggest marketing push in Samsung's history.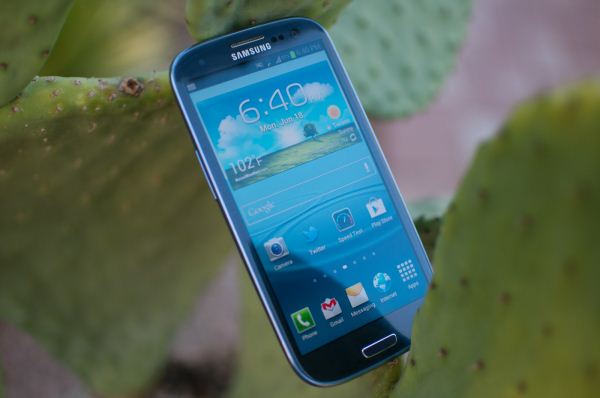 Beyond all of that stuff are the phones themselves. While the rounded shape and polycarbonate construction for SGS3 isn't the unibody ceramic that found its way onto everyone's wish list, in retrospect such things were a bit too lofty to expect in much volume this soon. It's no surprise to me that there's an obvious parallel between reactions to the SGS3 and iPhone 4S. They're both now the predominant brands in the smartphone space, with similar following. I made the case at one point that having that kind of reaction is actually telling for the Galaxy S following.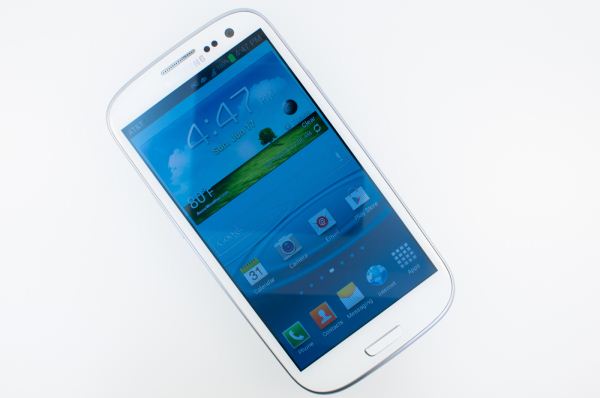 As I've mentioned before, the device and form factor has grown on me considerably. I still wish the back was textured, instead of being the slick plastic that it is, and I still think that HTC has won the industrial design category this time. That said, there's nothing overtly wrong with the phone. I hate idioms, but beauty really is in the eye of the beholder here, and while SGS3 isn't a supermodel, it isn't bad to look at either. You have to look at what else you gain with this type of design versus the competition - a big notification LED, real microSD card slot, removable battery, and easily accessible microSIM port. In addition, the large battery door grants you the opportunity to use extended batteries with an aftermarket battery door. These are things you lose if you move to some of the other space age form factors that might look and feel better, but ultimately aren't expandable or customizable at all. It is just another tradeoff.
In the USA, the competition is primarily shipping phones based on the same SoC, and the result is the same level of UI snappiness and performance between the SGS3 USA and the One X (AT&T), EVO 4G LTE, and One S. Ultimately what will drive people to prefer one over the other will be the features around the edges, like camera, display, onboard storage, and expandability. The SGS3 takes some of the best video around, the largest display in its category, feels as smooth as the competition, and has expandable storage. Unfortunately where it does seem to lag behind is in the ever important in-hand feel, still camera capture (which has improved, but HTC's One camera comes out just ahead in low light), and HD SAMOLED with PenTile is still a divisive thing for some enthusiasts, in spite of how hard it is to notice on devices like SGS3. Overall I'm very positive about SGS3's prospects, however. There's no doubt in my mind that SGS3 will be just as successful as its predecessors, if not more so.