Unless your HTPC is going to double up as a full-blown gaming rig, it is not necessary to go in for more than a 450W power supply, and you can certainly go for less. Users concerned with noise might want to buy a fanless model, although, with 65W and 100W processors that may simply result in your CPU fan being noisier CPU fan.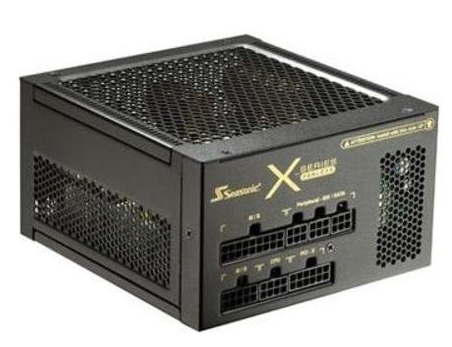 SeaSonic X series SS-400FL 400W 80PLUS GOLD PSU: Coming in at $130, the PSU is a bit costly but that is the price you'll have to pay for silence. It also comes with fully modular cables, which can be helpful when you're building in a smaller mini-ITX or micro-ATX chassis.
Antec VP-450 450W PSU: At $38, this is a no-frills PSU with only moderate (up to 75%) efficiency, but for budget users with low-power rigs it represents a decent value. At this price, one can't expect modular cables and other such niceties. The goal here is decent reliability, low noise, and low cost.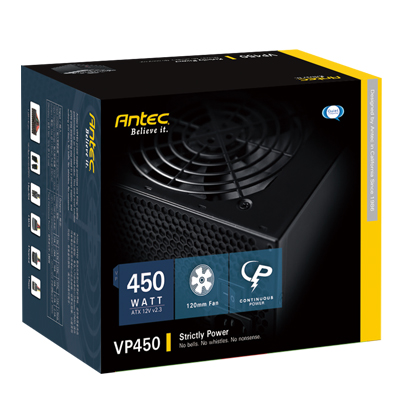 The choice of the chassis depends on the form factor of the chosen motherboard, as well as the usage scenario.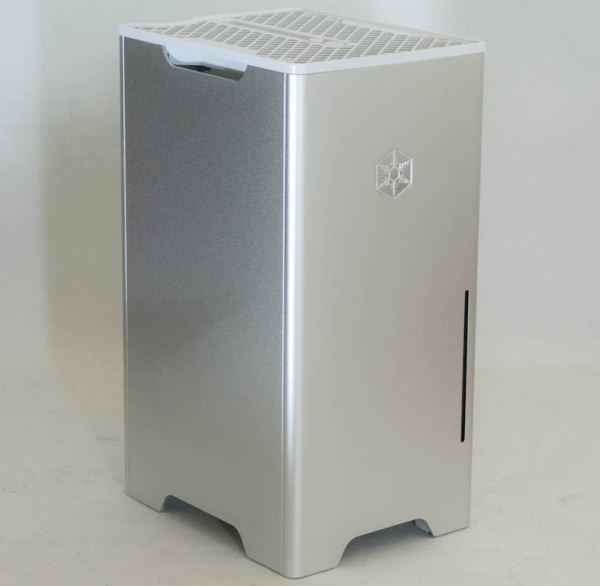 mini-ITX: SilverStone's FT03 Mini is currently on Newegg for $132.99 and also on Amazon for $129.50 (but temporarily out of stock at the time of this article going live). Dustin liked the case a lot and even considered it worthy of an award. The design also makes it stand out (hopefully in a good way, though opinions vary) in a home theater setup.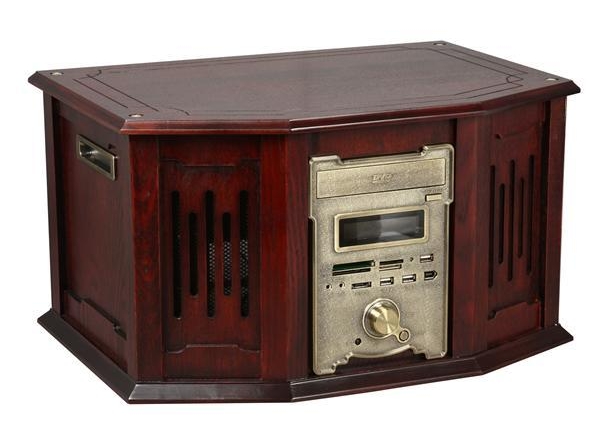 micro-ATX and ATX: I am going to take this opportunity to suggest nMEDIAPC's wooden case currently available on Newegg for $90. This unique case is bound to steal the show even in the most fancy of home theater setups, thanks to its unique construction and industrial design. If you are in search of something mainstream that also includes a MCE remote, the Antec Fusion VERIS Remote Max is an excellent choice I can recommend from personal experience. It is currently on Amazon at $214.