Both the HTC One S and One X ship with the combination of both Android 4.0.3 and HTC's Sense 4. I've talked in the HTC One X AT&T review about how I feel about Sense 4, and think it strikes a pretty good balance between feeling ICS-ey, and the customizations added by HTC which are HTC Sense. The issue with previous versions was always that there was just too much custom stuff everywhere - Sense 4 scales that back, but it's still ultimately a skin.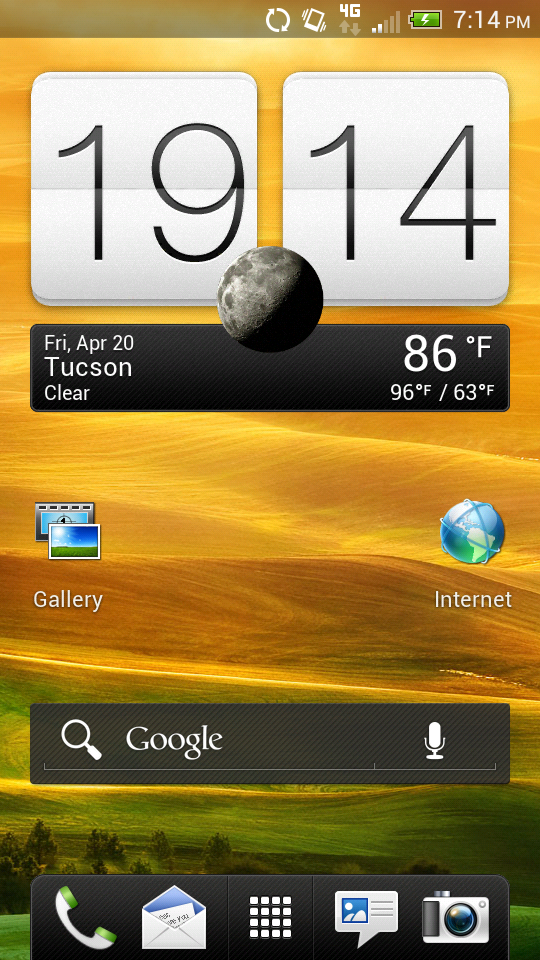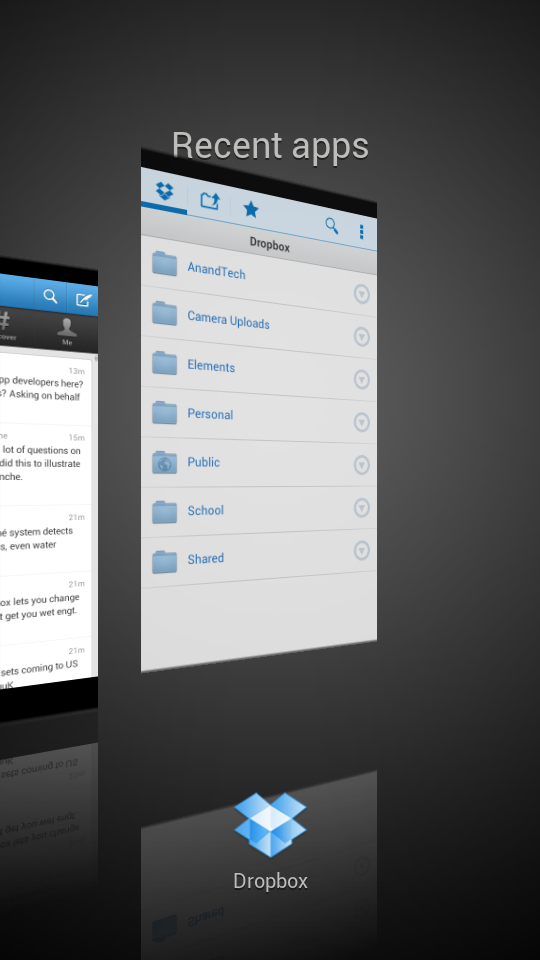 The places that see the most Sense 4 customization are the homescreens (obviously), lock screen, settings pages, launcher, browser, and task switcher. Adding quick shortcuts to the lock screen (in addition to a few other optional modes) is handy, and these shortcuts get inherited from the bottom row of application shortcuts on the home screen.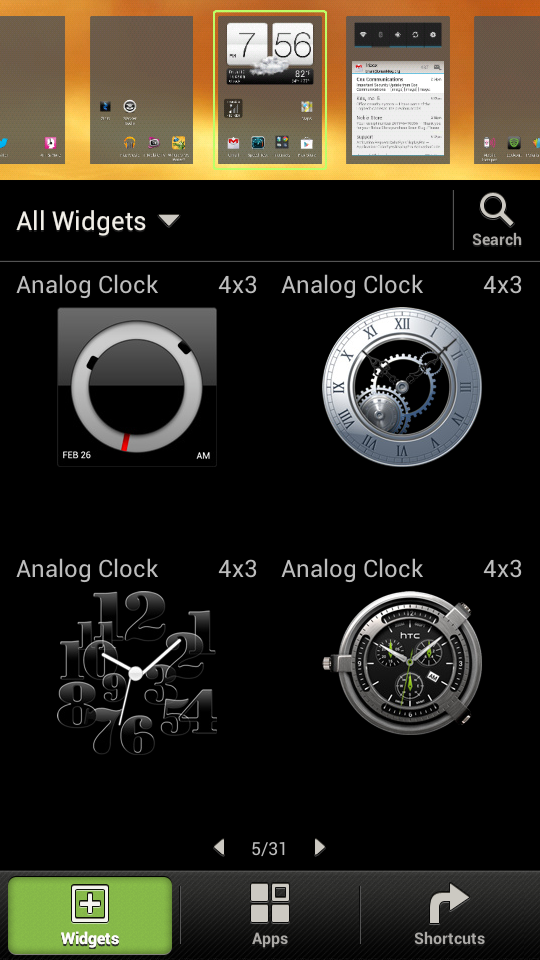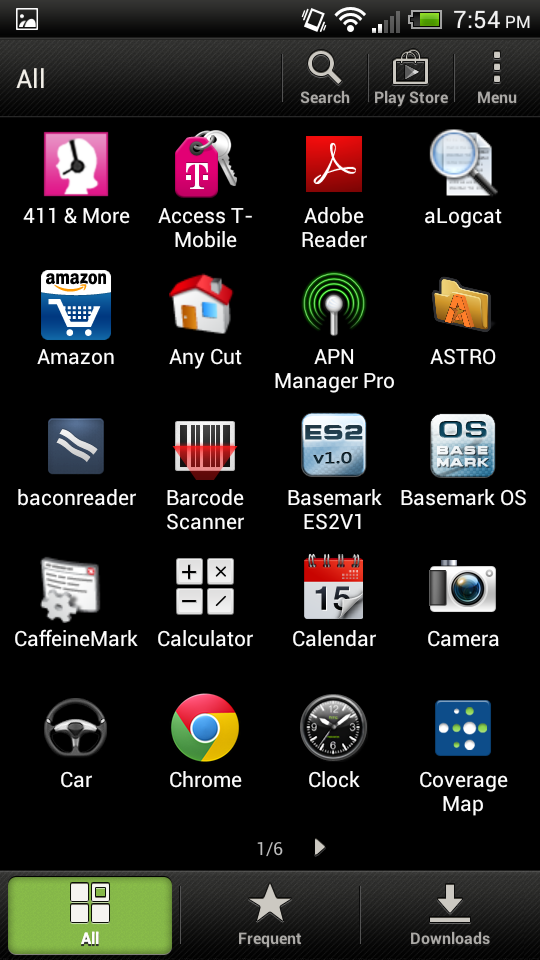 The home screen is an obvious evolution of previous Sense launchers, and includes a 3D cube effect upon rotation, a number of custom widgets in addition to the stock widgets, and the ability to rearrange pages. The launcher is paginated and scrolls left or right.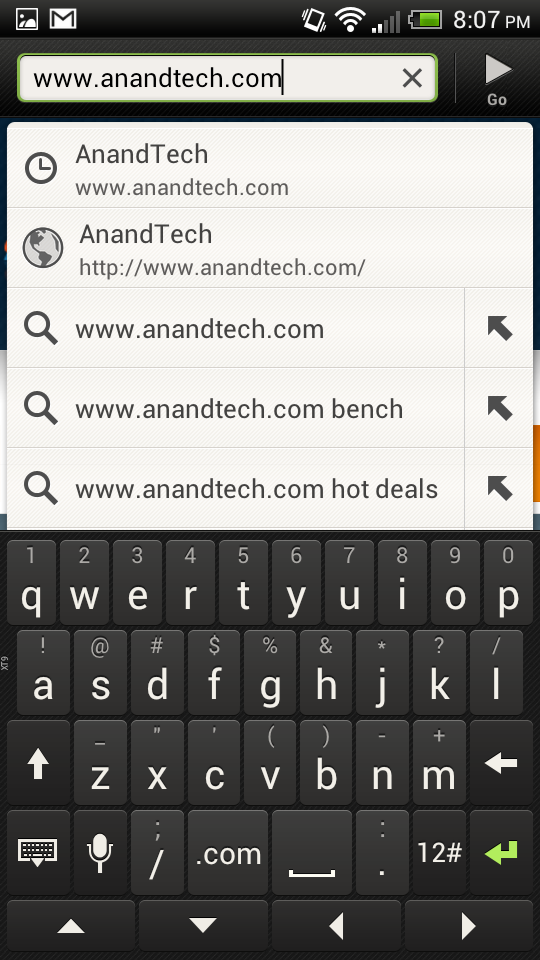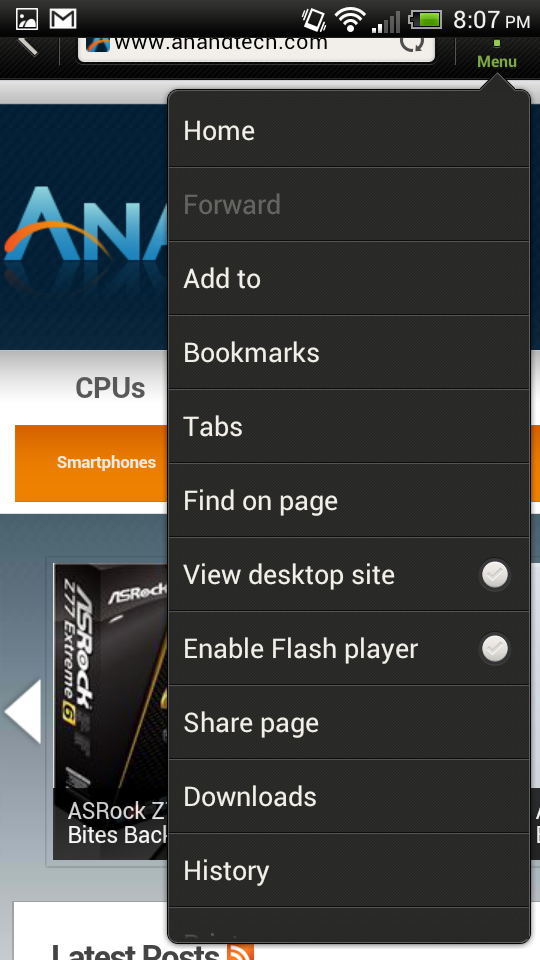 I also like HTC's keyboard this time around. It strikes a nice balance between still feeling like the stock keyboard and adding a different look and feel which matches the rest of Sense 4.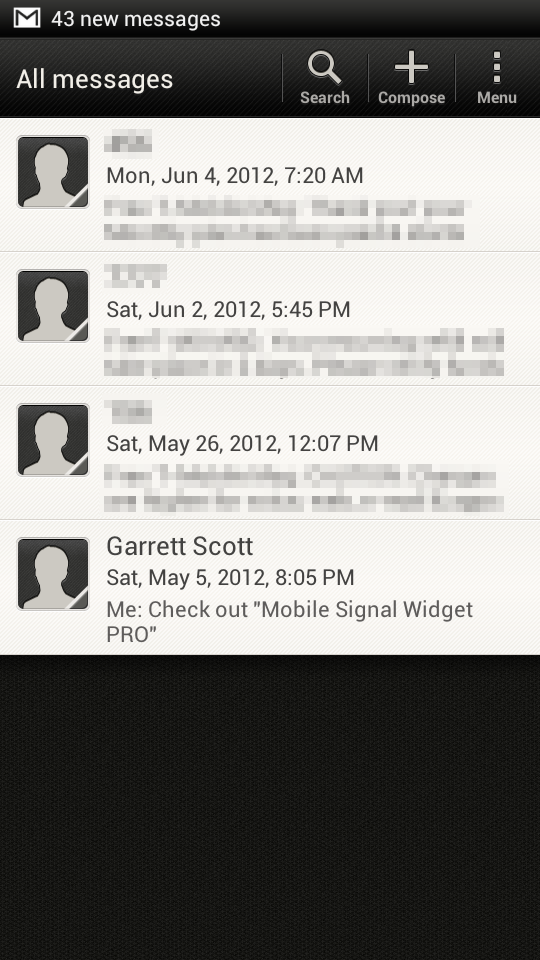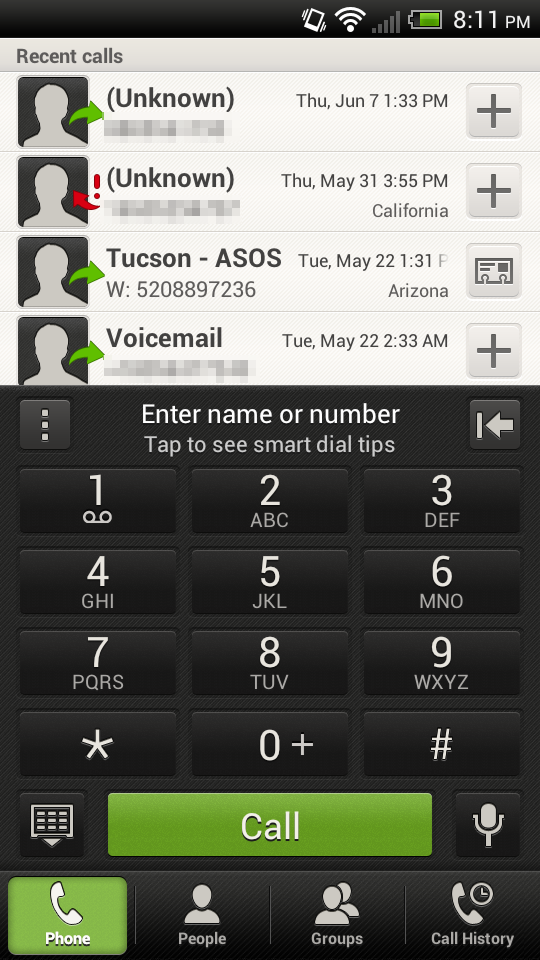 Probably the most controversial thing is the task switcher, which deviates a lot from the stock ICS switcher by including a 3D perspective preview. Apps can then be dismissed by swiping them up, just like WebOS cards. The current controversy is that HTC's task scheduler seems a bit aggressive about closing background tasks that aren't present in the notifications shade. I have seen it kill some things a bit quickly (I had speedtest running in the background get killed a few times, but not Google Music, which would be infuriating) but nothing that's been experience-killing.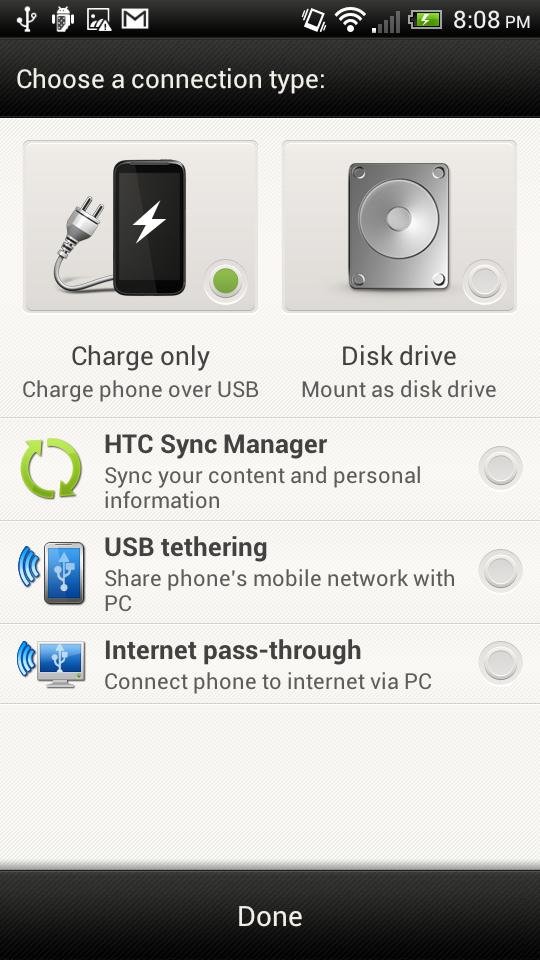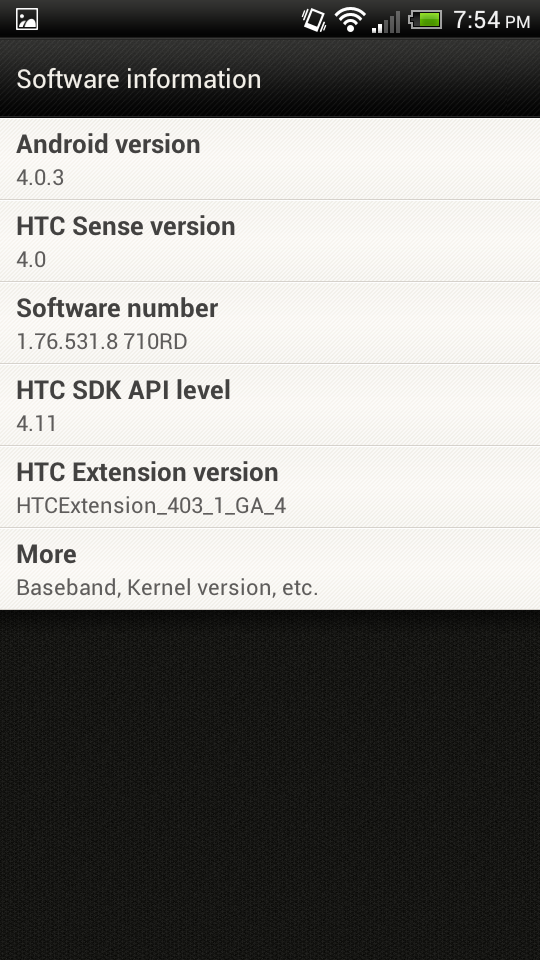 Lastly I think it's worth noting that HTC has gone with the traditional mass USB storage (disk drive) behavior instead of MTP. This is the same across the HTC Ones, with the exception of the EVO 4G LTE (which I'll talk about in that review). I find it interesting that everyone seems to have gone this way instead of using MTP which Google clearly is pushing.
Filesystem Size Used Free Blksize

/dev 342M 136K 342M 4096

/system 1007M 875M 132M 4096

/data 2G 170M 2G 4096

/cache 251M 4M 247M 4096

/devlog 19M 14M 5M 4096

/mnt/asec 342M 0K 342M 4096

/mnt/obb 342M 0K 342M 4096

/firmware_radio 199M 33M 166M 4096

/firmware_q6 199M 5M 193M 4096

/firmware_wcnss 4M 1M 3M 2048

/data/secure/data 342M 0K 342M 4096

/mnt/sdcard 9G 194M 9G 32768
If you look at df you'll see that the 16 GB of NAND ends up being exposed as a 9GB / 2GB split for the internal sdcard partition and data (apps) respectively. The rest of that 5GB is absorbed into other housekeeping. Again, the HTC One S has no expandable microSD storage.