LOD effect on Image Quality
Below are a number of screenshots that will give you a good idea just how much better the image quality is with the LOD slider in various positions. Note that we had trouble capturing 2x FSAA screenshots, so those have been left out.
Default settings - No FSAA LOD 0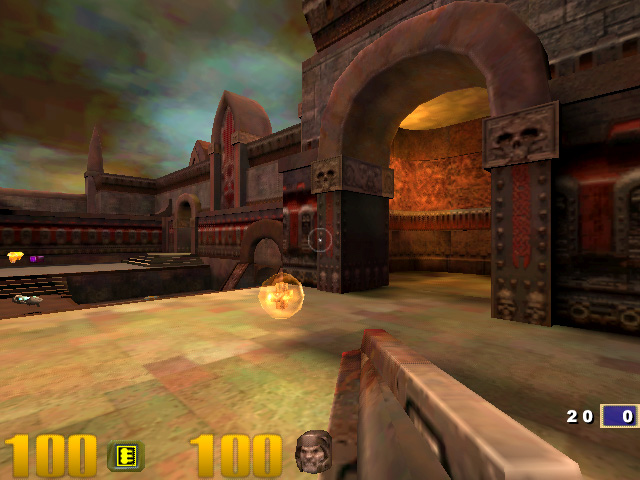 No FSAA LOD -4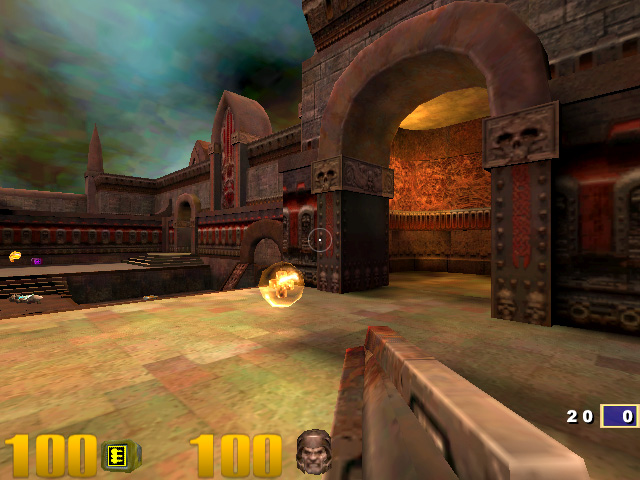 No FSAA LOD -8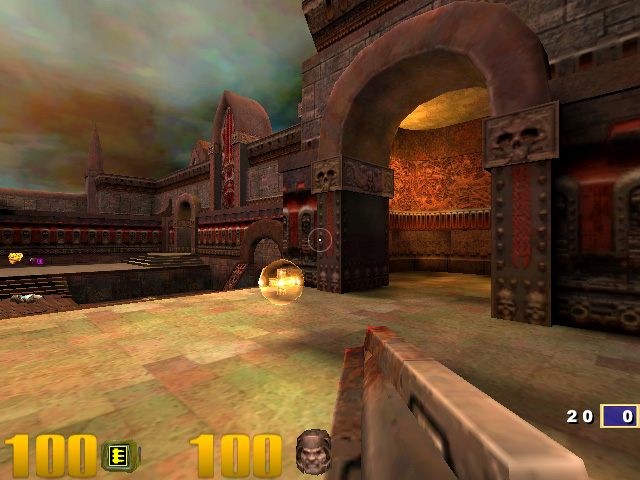 4X FSAA LOD 0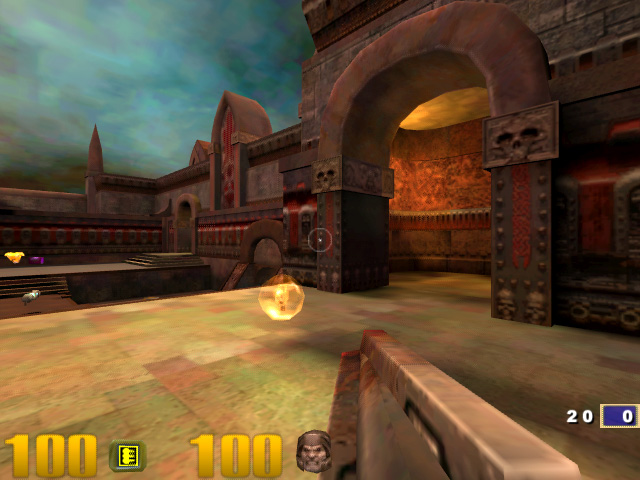 4X FSAA LOD -4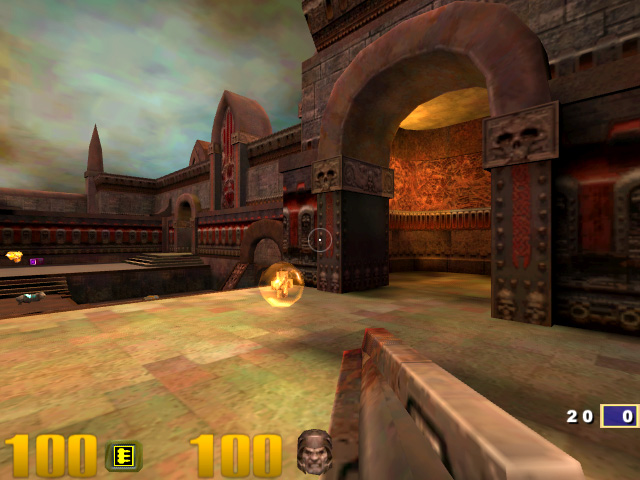 4X FSAA LOD -8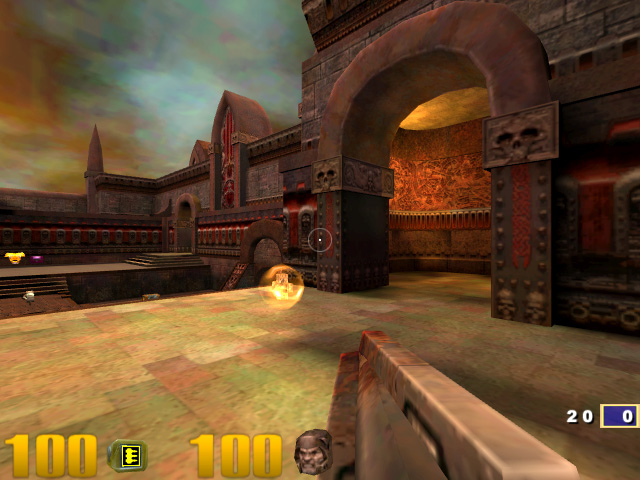 Click here to download a 2.34MB zip file containing all these images in uncompressed Targa format.