Recently, Verizon made some waves by EOLing its entire LTE data card and personal portable hotspot line. It was pretty much obvious at that point that replacements would be announced at CES, and sure enough, today Verizon has announced two personal WiFi hotspot products. Both are nicknamed "The Verizon Jetpack," though their more formal names are the EuFi890 from ZTE and the MiFi 4620L from Novatel Wireless.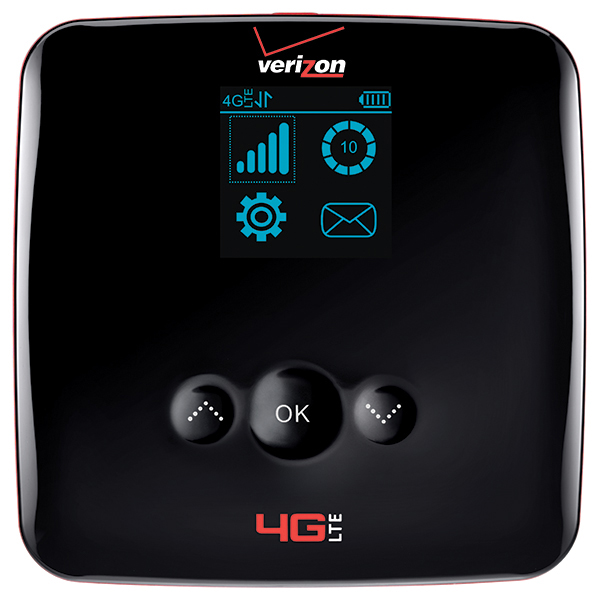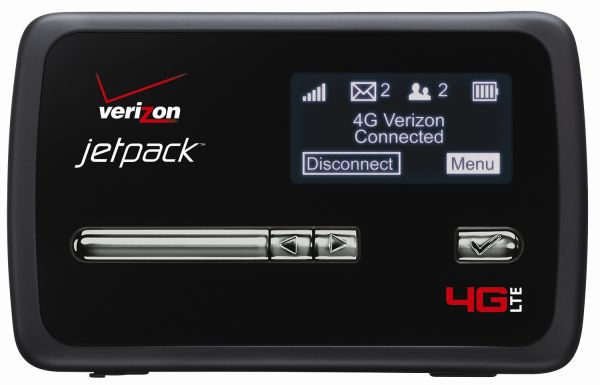 ZTE Mobile Hotspot (Left), MiFi 4620L (Right)
Back when we reviewed both Verizon 4G LTE portable hotspots, I complained that neither included 5 GHz WLAN connectivity. While neither the EuFi890 or MiFi 4620L include 5 GHz WLAN (instead 802.11b/g/n similar to before), they do include global WCDMA and GSM/EDGE support in addition to CDMA 2000 1x/EVDO and LTE for Verizon. The MiFi is 3.76" x 2.36" x 0.53", and the ZTE model is 3.49" x 3.49" x .70", and both include OLED status indicators and an interactive keypad on the front. We'll doubtless be taking a look at how these fare when they're available "in the coming weeks."
Source: Verizon (ZTE), Verizon (MiFi)