Today has been a busy day for wireless carriers in the USA, with both AT&T and Sprint making 4G LTE related announcements. AT&T today enabled LTE service in 11 more markets, bringing its total number of LTE-enabled markets at present to 26. New markets that AT&T LTE just lit up in are:
New York City metro area, Austin, Chapel Hill, Los Angeles, Oakland, Orlando, Phoenix, Raleigh, San Diego, San Francisco and San Jose.
Anand fired up an HTC Vivid on AT&T LTE in the Raleigh market and saw 17 Mbps down on the largely unloaded network.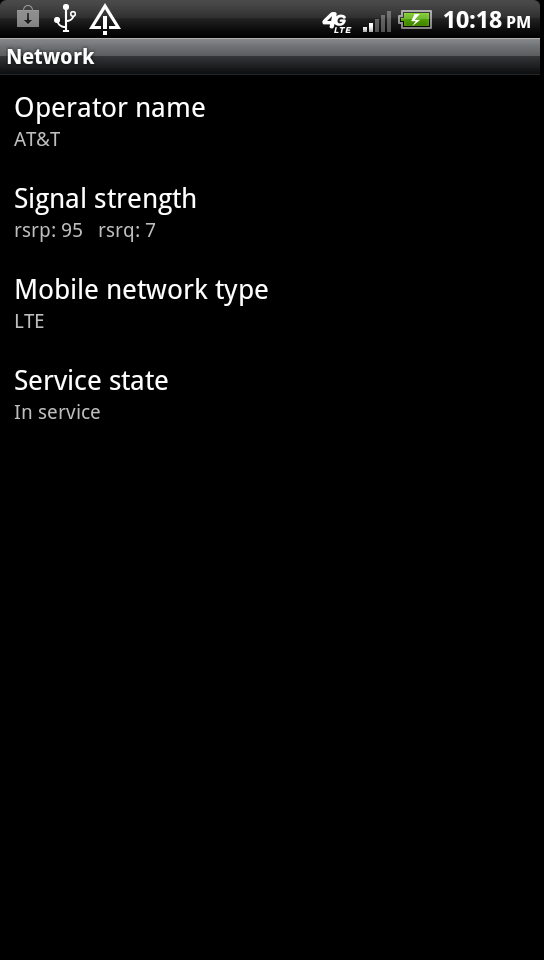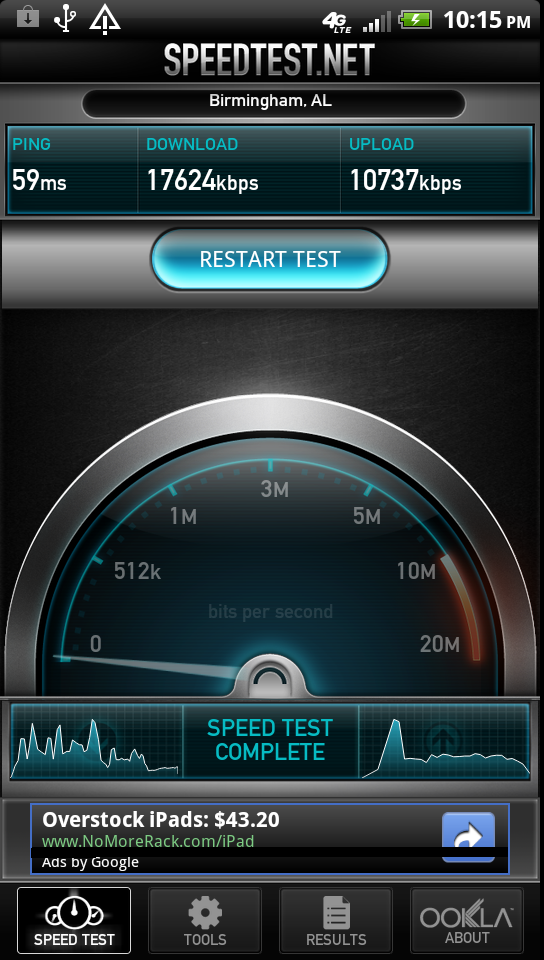 Meanwhile, Sprint announced its first four LTE markets which will light up in the first half of 2012: Atlanta, Dallas, Houston and San Antonio. Sprint also plans to launch up to 15 LTE-enabled devices in 2012, including handsets, tablets, and data cards. At the same time, Sprint will continue selling WiMAX enabled devices through 2012 and will keep its WiMAX network operational through at least 2015.