Camera Quality
Over the past couple of years of reviewing ARM based tablets, I've really never wanted to use any of them to take photos with. I see it happen from time to time and I can definitely see the use when making video calls, but otherwise it's just not that big of a deal to me. I use my smartphone far more frequently to take photos. Despite this being the case, ASUS has improved image quality out of both the front and rear-facing cameras in the Prime.
The rear sensor is now 8MP while the front is 1.2MP. I didn't have too much time to do a deep investigation here, but capture quality is much improved over the original Transformer: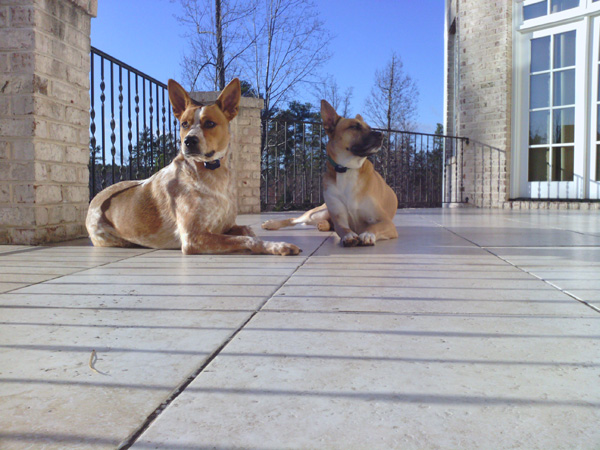 TF Original, Rear Camera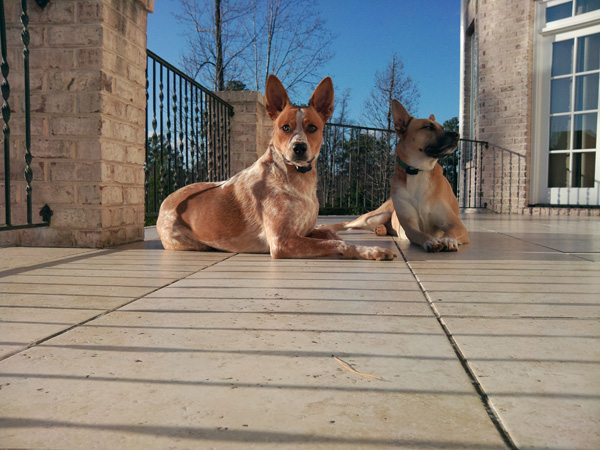 TF Prime, Rear Camera
The rear camera shoots stills at 3264 x 2448 and produces JPGs that are typically around 2.4MB in size. The time between the first tap and capture of a still is under 2 seconds. The rear sensor can shoot 1080p video as well.