Inside Our Interlagos Test System
When a new server arrives, we cannot resist to check out the hardware of course.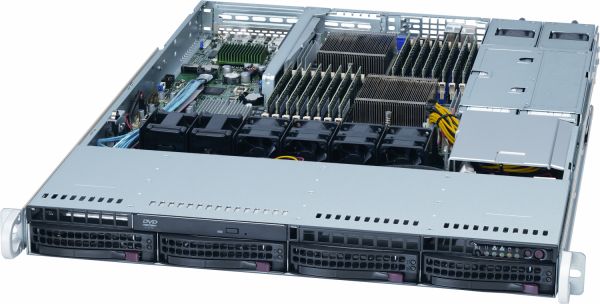 The Supermicro A+ server 1022G-URF offers 16 DIMM slots, good for a maximum of 256GB of RAM.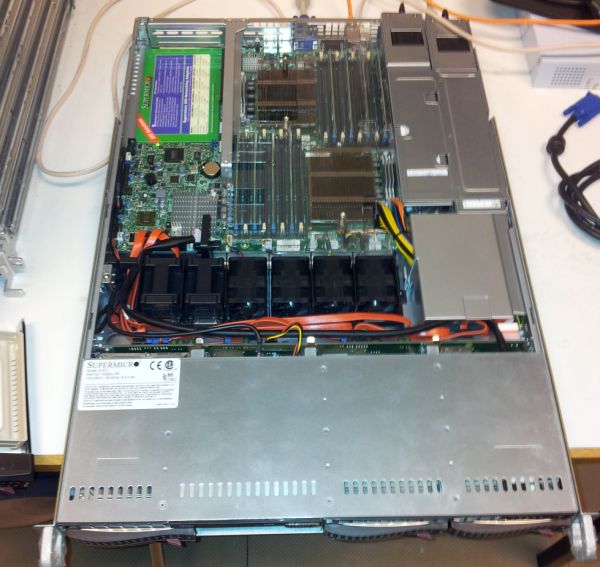 Supermicro's motherboard are L-shaped, allowing you to add an extra "Supermicro UIO" PCIe card on top of the "normal" horizontal PCIe 2.0 x16 slot. Two redundant 80Plus Gold PSUs are available.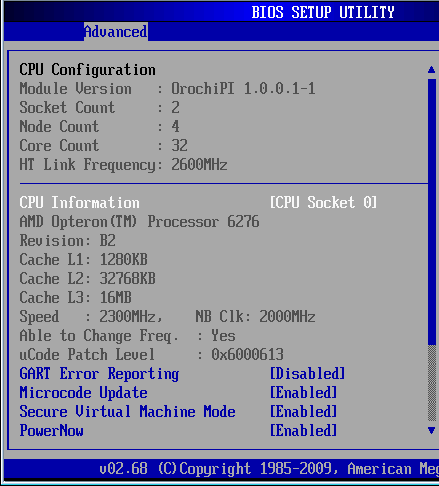 The board reports a 5.2 GT/s HT link to the chipset. The interconnect between the NUMA nodes runs at 6.4 GT/s.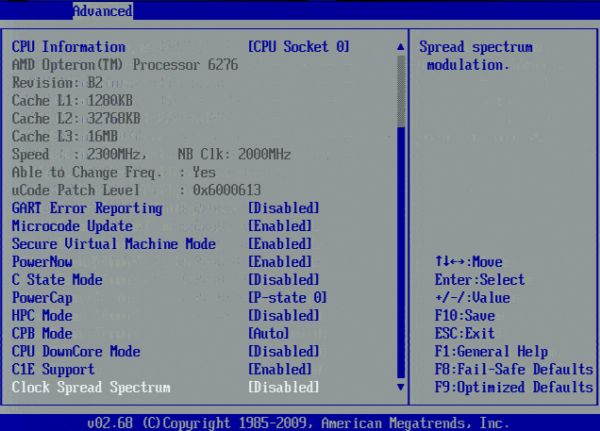 We configured the C-state mode to C6 as this is required to get the highest Turbo Core frequencies. Also note that you can cap the CPU to a lower clock speed (P-state) by setting a PowerCap.