Conclusion
The HP DL380 G7 continues to earn our respect as a very effcient server. It is also a much easier server to handle, thanks to its integrated graphics chip and remote management (BMC). Still, it is clear that these features are not that important for web applications that have to scale out over a large number of servers.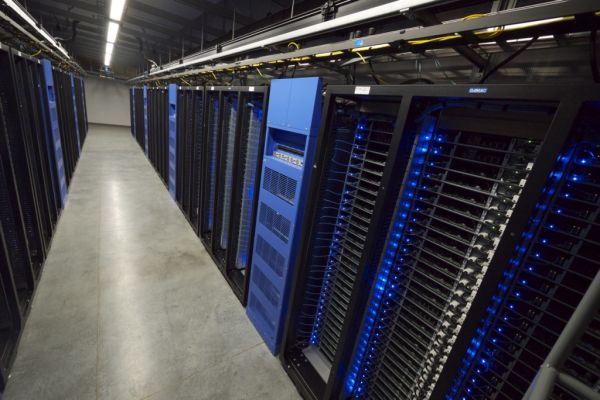 Each rack at Facebook contains 30 Open Compute servers
The Facebook Open Compute servers have made quite an impression on us. Remember, this is Facebook's first attempt to build a cloud server! This server uses very little power when running at low load (see our idle numbers) and offers slightly better performance while consuming less energy than one of the best general purpose servers on the market. The power supply power factor is also top notch, resulting in even more savings (e.g. power factoring correction) in the data center.
While it's possible to look at the Open Compute servers as a "Cloud only" solution, we imagine anyone with quite a few load-balanced web servers will be interested in the hardware. So far only Cloud / hyperscale data center oriented players like Rackspace have picked up the Open Compute idea, but a lot of other people could benefit from buying these kind of "keep it simple" servers in smaller quantities.
Looking back over the past few years, a significant part of the innovation in IT has been the result of people building upon or being inspired by open source software (think Android, Amazon's EC2, iOS, Hyper-V...). We look forward to meeting the new data center and hardware technologies that the Open Compute Project will inspire.