Camera
The Incredible 2's camera app looks and works like it does on other HTC phones. I was surprised by how quickly the app can switch between shooting stills and video, it's virtually instantaneous. Switching between front and rear facing cameras is pretty quick, but it is a two-tap process: you have to first bring up the settings menu then select switch camera.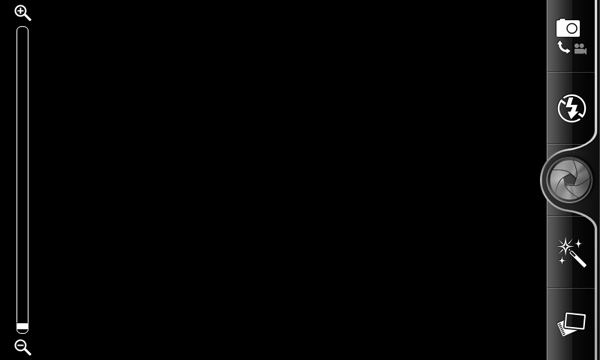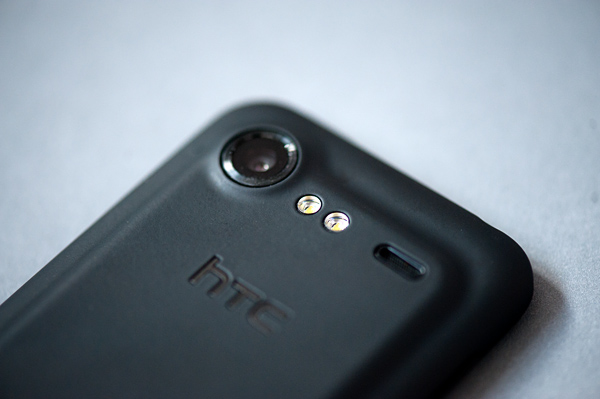 The rear facing camera has an 8MP sensor (the same s5K3h1gx sensor from the Sensation) augmented by two LEDs that act as a flash. Image quality is predictably...ok. If you're looking at web resolutions, the Droid Incredible 2 can put out some pretty nice looking images. However viewed at their native 3264 x 1952 resolution the captures range from disappointing to great. The rear sensor seems to have occasional problems with very sunny days. Low light photography is possible with incredibly bright LED flash however quality is still about average for a high end smartphone.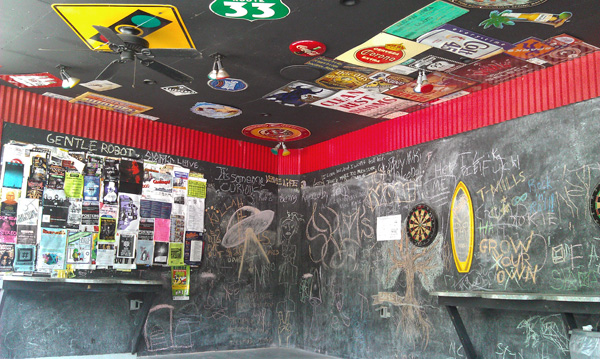 Capturing stills is thankfully pretty quick. The process takes about two seconds from screen tap to image capture.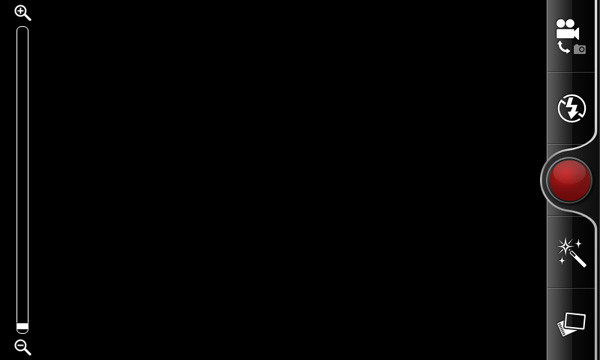 Video quality is also middle of the road. You can shoot video at up to 1280 x 720 via the rear sensor: