1080p Video Quality
Back when we had the MDP, I took a number of 1080p video samples just to get a feel for what MSM8x60's ISP and encoder performance were like. Things have improved considerably since then, and compared to the MDP the Sensation shoots much better videos. I had Ganesh, our resident media guru and HTPC reviewer, take a look at everything the Sensation produced and do some analysis, and his initial impressions really mirrored mine. Image and video quality both are better than they were on the MDP, and dynamic range is also improved.
The Sensation lets you shoot in 1080p, 720p, and native qHD resolution, in addition to a number of lower resolution options. Video is encoded at H.264 baseline with 1 reference frame, just like we saw Tegra 2 do on the Optimus 2X. At 1080p you get around 10 Mbps bitrate, and at 720p you get 5 Mbps. Just like the Optimus 2X, "1080p" really works out to 1920x1088. Video is shot at 30fps, though in practice we've noticed the Sensation dipping below 10 fps a few times, and to be honest we'd rather see steady 720p30 than 1080p10-30.
We've done the usual thing and uploaded everything in a 245MB zip to the AT servers, and also to YouTube as shown.
Bench Video:

Sample:

The Sensation is one of a small percentage of smartphones I've seen that also record stereo audio, which is encoded in 128 Kbps AAC. I've taken some video with stereo turned on and off, as there is a toggle in the camcorder menus, though I don't see why anyone wouldn't record with stereo enabled all the time.
Stereo:

Mono:

With some digging, I determined that the Sensation is using Samsung's 8 MP S5K3H1GX 1/3.2" 3264x2488 CMOS sensor with 1.4 µm square pixels on the rear camera. It's the same 8 MP sensor as used in the Desire HD/Inspire 4G. This supports FullHD by cropping, and optionally HD by binning. Fire up the camcorder and you'll see that HTC has opted for the former, and crops the sensor down to 1920x1088 for recording videos. As a result, magnification appears to increase due to the crop factor, something that's old hat for iPhone 4 users.
Front Facing Bench Video:

The front facing sensor is a Micron/Aptina MT9V113 1/11" VGA CMOS sensor with 2.2 µm square pixels. Video on the front facing camera is shot at 1.6 Mbps VGA in H.264 baseline with 2 channel AAC audio as well. It isn't anything to phone home about, but no doubt will suffice for video chats and such.
Still Images
The actual camera application on the Sensation is HTC's standard fare, and as such I don't think it bears much going over. The menus are relatively straightforward to navigate, and the icons rotate from landscape to portrait shooting so you know images will have the right EXIF data embedded. I'm a bit disappointed that the menus are still somewhat laggy - opening and closing the settings drawers sometimes just seems sluggish.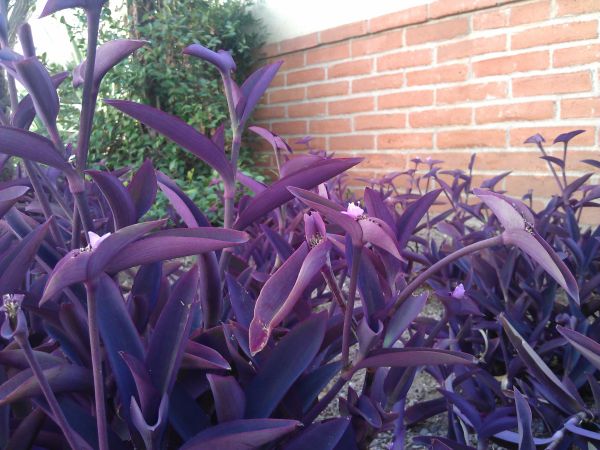 The actual preview image is of good framerate however, and the preview resolution seems to be 1:1 with the screen, no cheating here. HTC also still sets the shooting mode to widescreen by default, so to get the full potential out of the sensor you need to go into the menu and uncheck widescreen and shoot in 4:3 aspect ratio.
As a reminder, locations 1, 2, and 5 are unavailable anymore, but 3, 4, 6, and 7 still are being actively used.
Image quality on the Sensation is pretty good with lots of light. In fluorescent light things can get a bit off, as evidenced by colors in location 7. I've said before that HTC's current crop of cameras far exceeds the previous ones, and I'm still thinking that after having taken lots with the Sensation. It's clear to me that HTC has been paying attention, as there no longer is a piece of plastic between the camera and outside world. Instead, the last surface of the camera really is that surface, and it's inset slightly so as to not be a contact point for scratching. The camera module sticks through the rear case slightly, and there's a small squishy seal to keep dirt and grime from getting inside.