Final Words
There are still a number of unanswered questions about Llano on the desktop. In the coming weeks we'll be looking at HTPC performance, power consumption, and hopefully we'll be able to figure out what the deal is with overclocking AMD's new mainstream APUs.
The question of processor graphics performance is open and closed. Llano offers what I'd expect to be the bare minimum from any processor offering a real performance oriented GPU. All of our bench suite is playable on Llano and its actually possible to drive up image quality settings without sacrificing playability. If you're looking to build an entry-level gaming PC, Llano is most likely going to be on your hit list this year.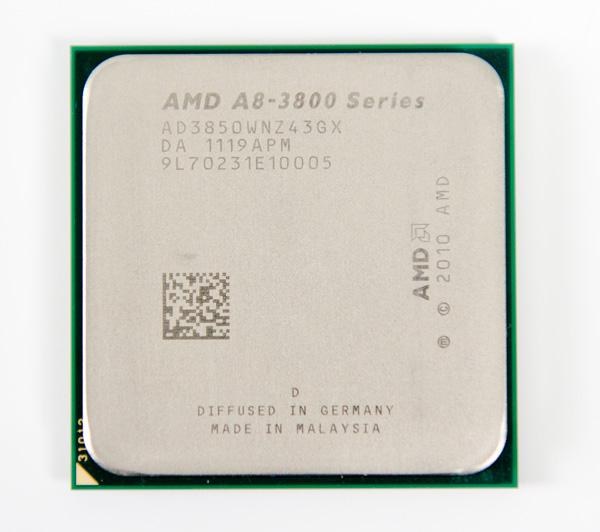 It took AMD spending half the transistors of Llano on its GPU to deliver the sort of performance we've been asking for from integrated graphics for over a decade; the question I have is whether or not Intel is willing to make a similar sort of move in its architectures.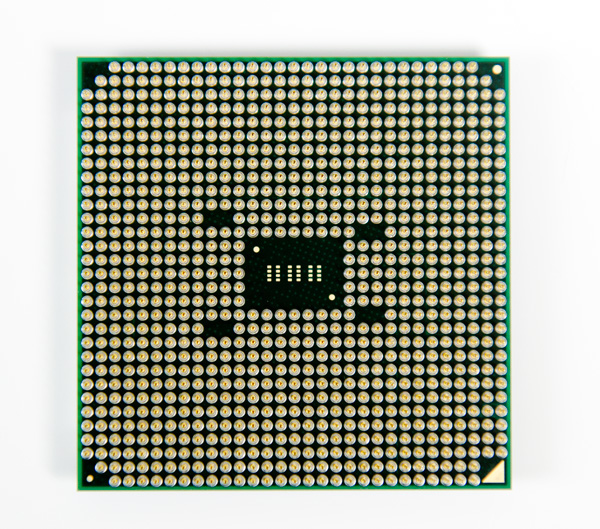 Ivy Bridge has already been decided upon; it'll be faster but not a significant upheaval in performance. However Intel does have a history of building upon ideas that AMD introduced before their time (e.g. IMC, x86-64, Fusion), and with Llano we may be given a peek at what's to come in the future.