Application and Futuremark Performance
Given this is the fastest i7-2600K we've tested, one of the fastest graphics configurations on the market, and one of the fastest SSDs available, it's not unreasonable to expect the Enix we have on hand will top every one of our performance tests.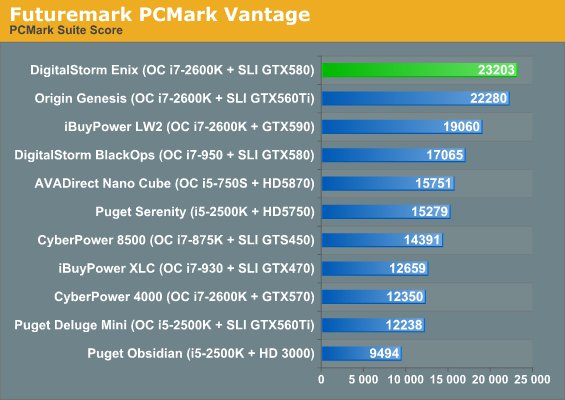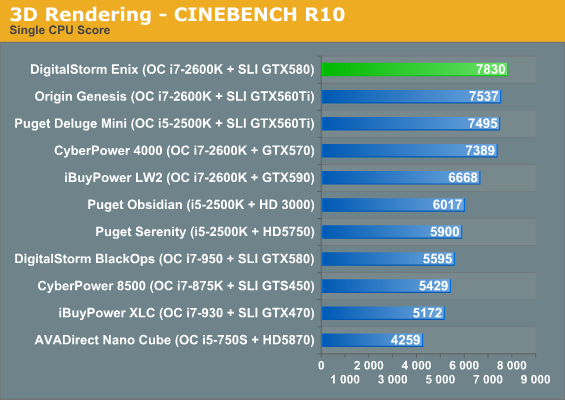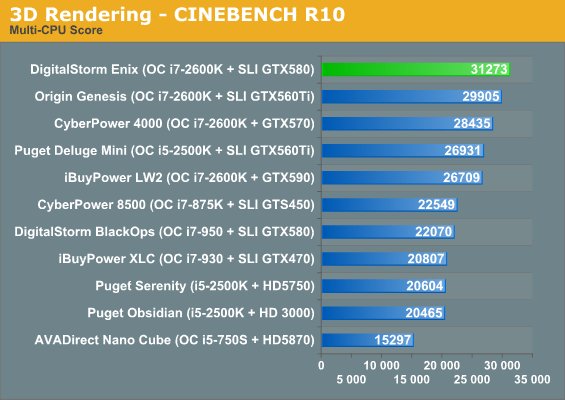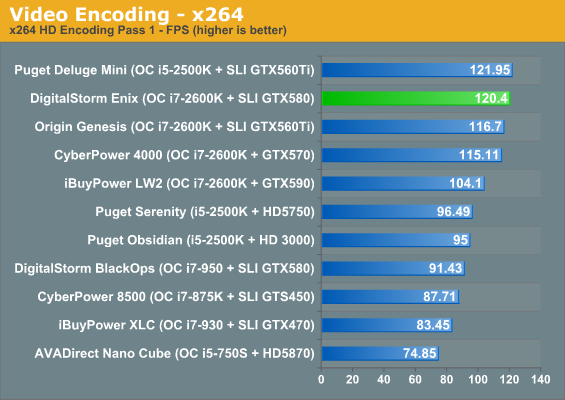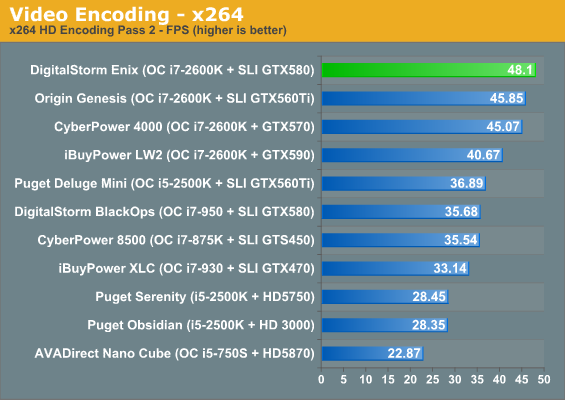 Apart from a minor hiccup in the first pass of our x264 encoding suite (close to being within the margin of error), the Enix shows up pretty much everywhere you'd expect it to be: the top of each chart. 3DMark should be no less kind.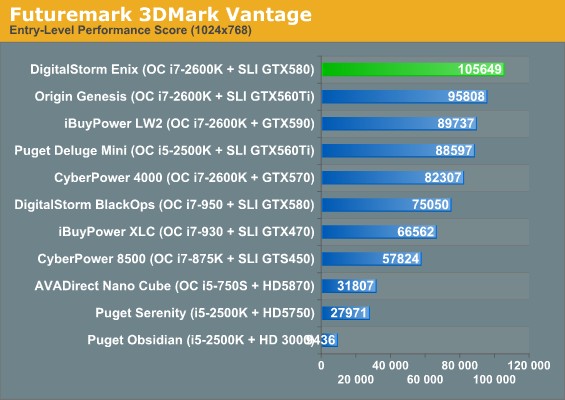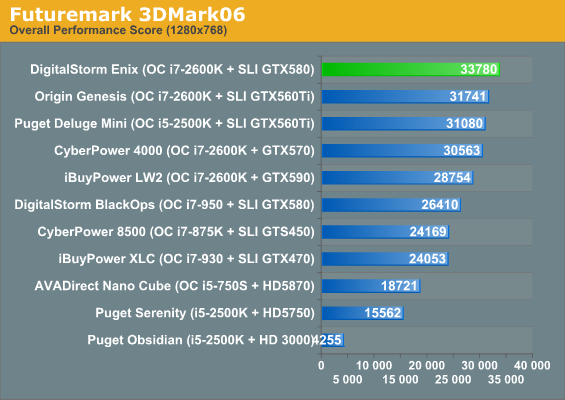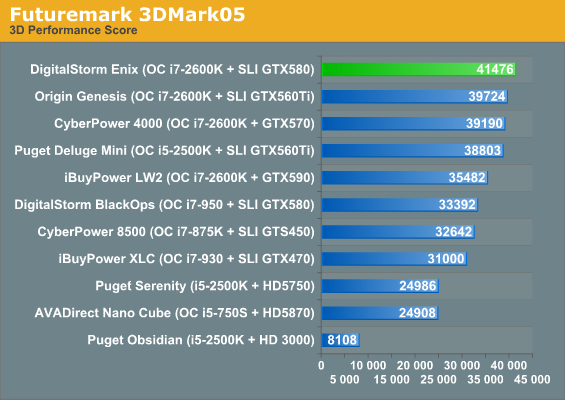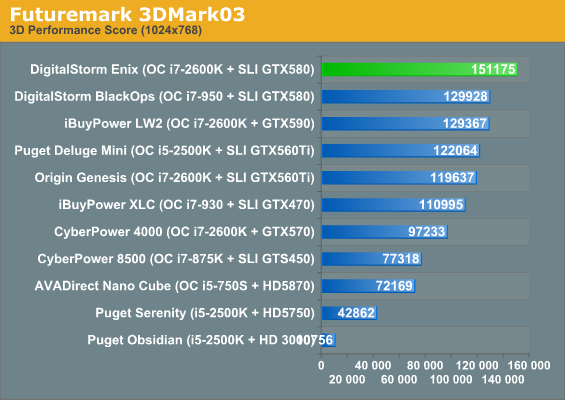 Yeah, it's more or less a bloodbath. The Enix's massive overclock and SLI NVIDIA GeForce GTX 580s take on all comers. But you already knew this was going to be the fastest machine we've yet tested, so the next page chock full of gaming benchmarks should be purely academic, right?