Back when we reviewed the Nexus S and Android 2.3, one of our only complaints was that gingerbread sorely needed front facing video chat support. Third party video chat clients take time to be updated to support new devices, and at that point there wasn't a simple solution. It seemed inevitable that Google would leverage existing Google Talk video support to enable video chat not just between phones but also the desktop.
Google today announced just what we've been waiting for. First party video chat support is coming in Android 2.3.4 to Nexus S devices as an OTA update in the next few weeks. Other Android 2.3+ devices will get the update in the future depending on manufacturer OTA update releases.
The update will enable video chat support on devices over 3G, 4G (if your carrier supports it) or WiFi between enabled Android 2.3+ smartphones and tablets, and the desktop Google Talk client.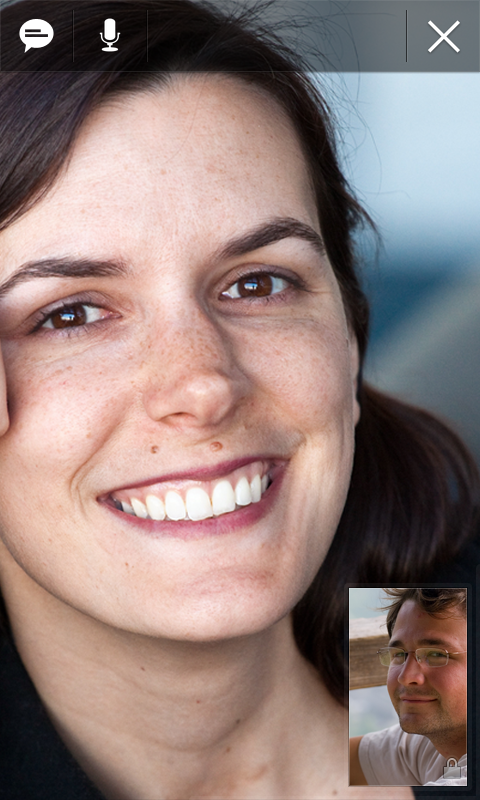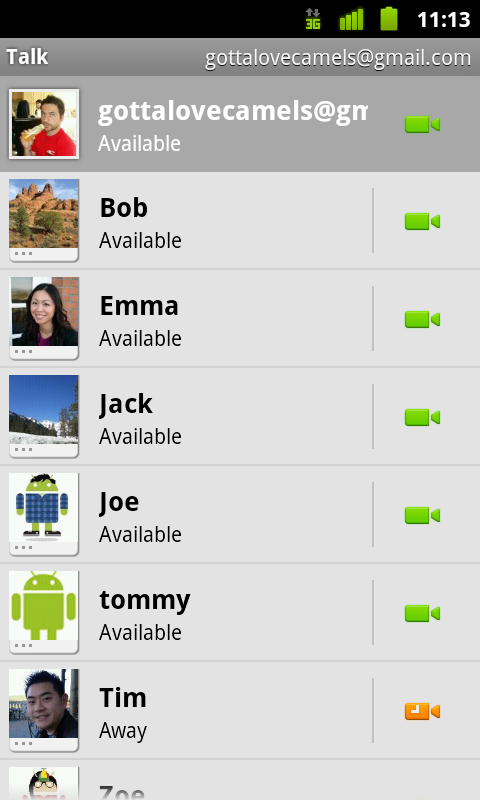 In the client, a video or voice chat button will appear next to contacts which can then be tapped to initiate the chat. The client will suspend video chat and continue audio as well if the video chat session loses focus in Android, and any text chat recieved will be superimposed on the ongoing video chat. The interface looks like a slimmed-down version of what we saw in Android 3.0 on the Motorola Xoom.
Google has also provided a short video demonstrating overall functionality.