The Camera
I don't expect that most tablet owners really care all that much about camera image quality, however if you're going to include the feature it's bound to be judged. The Eee Pad's 5MP rear-facing camera is pretty standard fare for a Honeycomb tablet. Images are captured at 2592 x 1944 and compressed down to 1.2—2.1MB jpegs depending on the scene.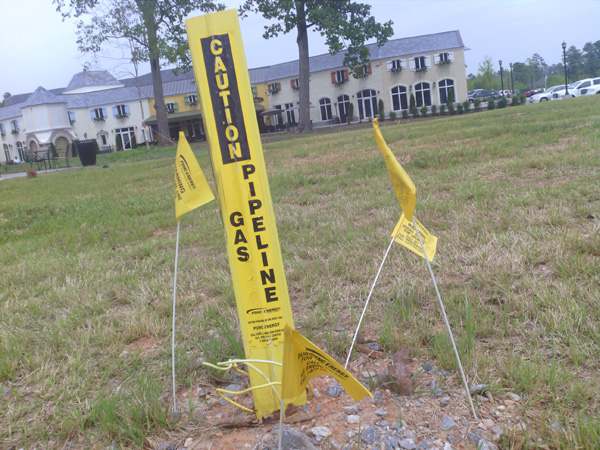 Image quality is fine for use online but nothing spectacular. Most images captured are reasonably sharp in the foreground but not very detailed in the background. Images can look hazy depending on the lighting conditions. The front facing camera is similarly standard, comparable to the Xoom: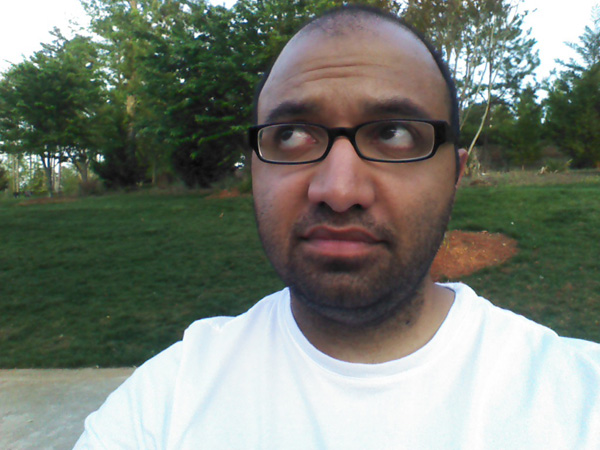 The camera app itself is stock Honeycomb. It takes just under 2 seconds to launch and up to 2.8 seconds to capture an image once you hit the shutter button. Occasionally (even with the latest software update available to me) the camera app will show me a green screen instead of the output from the camera sensor. Reopening the camera app always fixes the issue.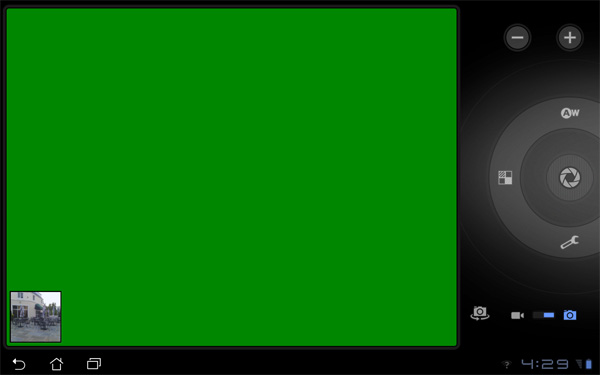 ASUS has a serious issue when it comes to video recording. For some reason video recorded using the rear camera on the Eee Pad is captured at a much lower than real-time frame rate:
This issue exists regardless of capture quality setting (High, Low, YouTube). The front facing camera captures video smoothly but only for the first couple of seconds, at which point captured video pauses entirely. Clearly the camera software needs serious work.