Final Words
Intel's SSD 320 would've been a great drive to have a year ago. Its performance is comparable to Micron's C300 or anything based on the SandForce SF-1200 controller, which last year was just awesome. If you've got a 3Gbps controller and need a drive today the 320 still isn't a bad option, particularly if Intel is promising even better reliability than the previous generation. The inclusion of full disk encryption is nice and it's something I hope all controller makers will embrace going forward as well. My biggest issue with the 320 is that it's not very forward looking.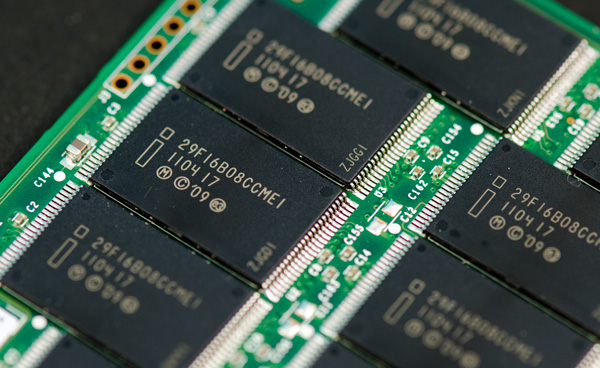 Throw 2011 controllers into the mix, particularly the SF-2200 in the upcoming Vertex 3 and the 320 doesn't look all that great. The only way the 320 will make sense is if these next-generation drives ship at significantly higher price points. We also don't have a good idea of how much slower the smaller capacity drives perform in our benchmarks at this point.
I am curious to see how well a redesigned Postville controller would do against these newer drives. For an architecture that debuted in 2008, Intel's controller certainly has legs but it's time for something new - particularly if Intel isn't going to aggressively discount these mainstream drives.