Where Does webOS Stand Now?
Before I continue any further with the article, I would like to remind our readers that this is an overview of the webOS 2.0 operating system. We've tried to get HP/Palm to send us a Pre 2 review unit, but for various reasons it hasn't worked out. Looking at how HP/Palm has gone about releasing the Pre 2, it seems to me as if they wanted to let developers use it as a platform for webOS 2.O development, rather than to really sell it to the consumers directly.
I have used the beta SDK and firmware (on my Pre Plus) to describe what new features and fixes webOS 2.0 brings to the table. This is definitely not the best way to go about looking at a major update to the platform, but we thought it would be a good idea to look at where webOS stands right now, especially in light of HP's event next week and since it's been almost a year since we last published anything webOS related on AnandTech. With that out of the way, here is HP webOS 2.0.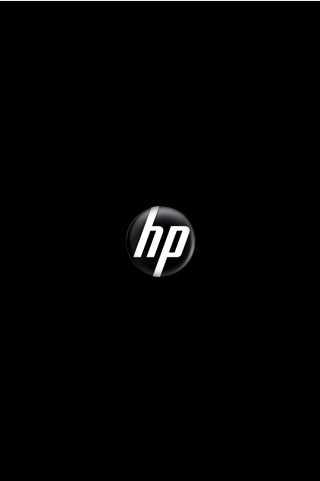 Where did the Palm logo go?
HP realized the growing importance of mobile devices in the current landscape and instead of joining the Android bandwagon like most major vendors, they hedged their bets on webOS and bought out Palm in the middle of last year. While we haven't seen much from the HP-Palm union in terms of hardware or software (apart from the phantom-like Pre 2), HP has definitely made it a point to let us know that the Palm brand-name is taking a backseat (if it's not on its way out entirely).
The latest webOS release is officially known as HP webOS 2.0 and instead of the familiar glowing Palm logo, you now see the HP logo during webOS startup. While it'll be sad to see the Palm branding go, HP has much more pressing issues to tackle than deciding what logo to put on their devices. Also, in the interest of simplicity, I will be referring to the union as HP from this point on in the article.