Final Words
Although it feels a bit odd to be talking about the same SoC architecture I did twelve months ago, the difference this time around is that NVIDIA actually has tangible design wins. LG's Optimus 2X and Motorola's ATRIX 4G both use NVIDIA's Tegra 2 SoC and will be shipping later this quarter.
I'm also expecting to see a number of Froyo and Honeycomb based tablets running Tegra 2 to be teased at the show, although we probably won't see them for an even longer period of time.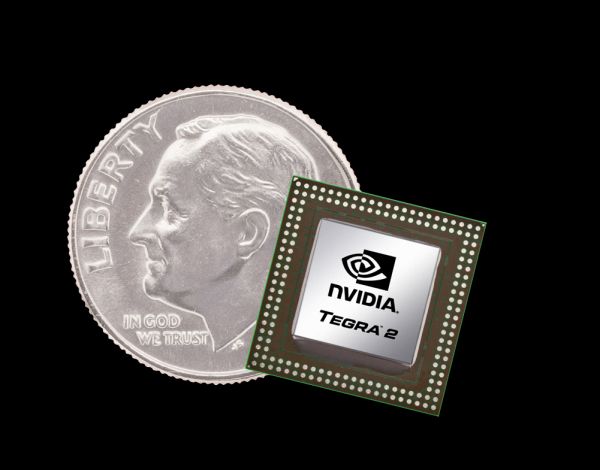 NVIDIA also managed some Tegra 2 design wins in automotive with announcements from Audi and Tesla at this year's CES.
All in all, Tegra 2 is feeling a lot more like nForce 2 did upon its launch. It's finally greeted with much better reception than its predecessor and it is poised to actually make some waves in the industry. Whether it can hold up to dual-core Snapdragon and TI's OMAP 4 remains to be seen.
I believe we've probably seen NVIDIA's best foot forward with Tegra 2 today, the question from here on out is one of execution and how soon can we get to the next iteration of the Tegra family.