Unlocked/International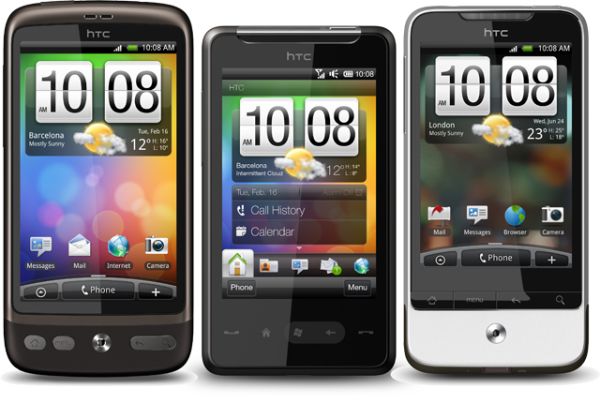 We realize that a significant portion of AnandTech readers aren't located in the USA, and to that extent want to also cover some of the international and unlocked phones that are potentially on smartphone shopping lists this holiday season. It'd be completely disingenuous if we had a myopic, USA-centric world view, and we're actively working on getting a more international spread of devices whenever possible that's of interest to everyone.

With companies like HTC, most of that is pretty easy. The Taiwanese smartphone manufacturer generally spins a particular piece of hardware in multiple varieties for specific markets, keeping the general reference design unchanged. For example, we have the HTC Desire, which is almost the same as the Nexus One, and the HTC Desire HD, which is a mildly updated version of the HD2/HD7/EVO 4G.

The most prominent international smartphone carrier of course is Nokia. Our top picks there are the N900 which can be had unlocked for around $330 unlocked, which runs Maemo 5 and MeeGo. We reviewed the N900 and loved the freedom of having real Linux running on a smartphone. The other awesome choice from the Finnish smartphone powerhouse is the Nokia N8, which we're currently in possession of and in the process of reviewing. Although we're not finished, the hardware itself is awesome - anodized aluminum all over, 12 megapixel camera with real Carl Zeiss glass optics, and a pentaband UMTS baseband. Though Symbian is showing its age, the N8 is an otherwise awesome device, and can be had for $530 unlocked. We've also looked at the Nokia E5 previously, but it looks like a sidestep from its excellent predecessor, the E72. You can find the E72 for less than the E5, so if you're looking for a Symbian-based BlackBerry alternative, the E72 is probably the way to go.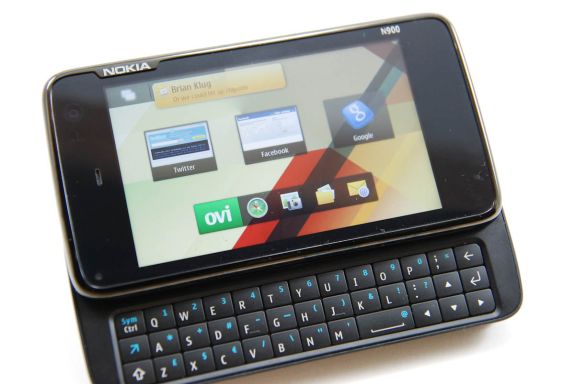 If you're on a budget and want an Android 2.2 phone, the other option which has seen a lot of success recently is the LG Optimus One, which we also have and are in the process of reviewing. The Optimus One is a solid little device, packing a 3 megapixel camera sans flash, Android 2.2, HVGA capacitive display, and one of Qualcomm's newer SoCs with an Adreno 205. Though it isn't the speediest hardware on the block or the most flashy, the Optimus One is an admirable mass market device with a lot of potential, and we can certainly understand why they sold more than a million in the first 40 days.