Power and Performance
The Boxee Box is made out of relatively low power hardware and as a result, total system power consumption never exceeds 15.2W. While playing Flash video content via the web I measured a consistent 15W power draw at the wall and the highest I ever saw it hit was 15.2W.
The lowest I ever saw the Boxee Box drop down to was 11.2W. Typically the Box likes to hang out around 13W, but I would expect much lower idle power from the CE4100 when absolutely nothing is going on.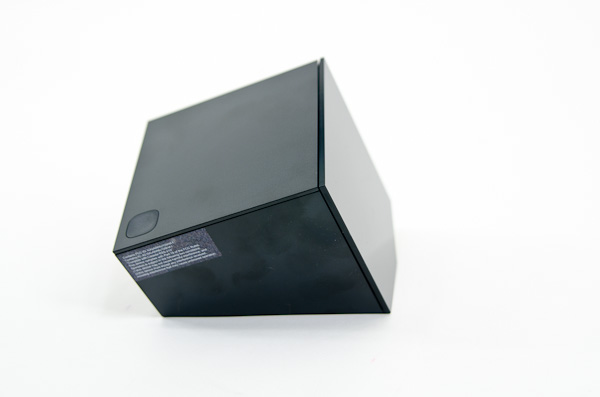 The biggest problem is sleep power. If you put the Boxee Box to sleep it will draw anywhere from 11 - 13W, while asleep. There's no difference between it being asleep and idle. This is a CE4100 limitation as I've mentioned before, so if you want to truly save power you'll have to shut the Boxee Box down completely.
Performance, as I've mentioned before, is a problem with the Box. While menu navigation is quick (not PC-quick but quick enough), everything else could use some work.
Adding shows to your Watch Later queue is slow, loading YouTube Leanback is slow, searching for shows is slow. Once you start typing there's a couple of seconds before you actually get results to pop up. Even bringing up the Shows hub and waiting for images to load takes time. And don't get me started on browsing the web on Boxee. It's just not fast.
Part of the problem is that we're running on an 1.2GHz Atom, however even that should be enough for all of Boxee's needs. Netbooks feel faster than this, which points the finger squarely at Boxee. The software is in dire need of performance optimization. Thankfully the UI frame rate never drops below 38 fps so it always feels quick, the problem is more the speed at which things load (particularly over WiFi).