The Camera
The iPod Touch ships with not one, but two integrated cameras for the first time in its life. There's a VGA camera up front and a 960 x 720 (0.7MP) camera on the back. The rear camera is a significant reduction from the 5MP sensor that ships with the iPhone 4.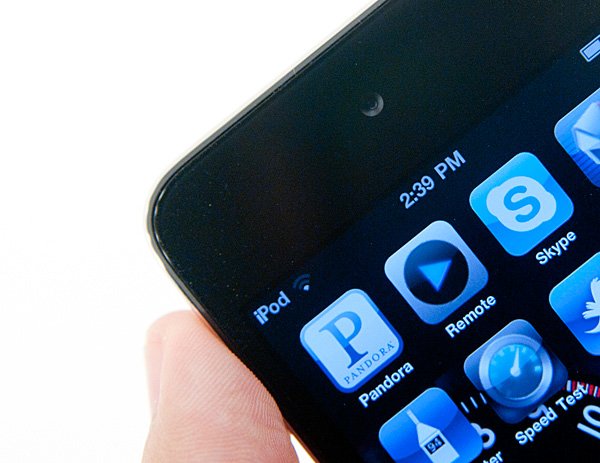 Apple advertises the rear facing camera as being able to record 720p video, however that's not exactly true. Photos are shot at 960 x 720 but video is shot at 1280 x 720. Apple appears to be using a 960 x 720 sensor to cut costs, but upscaling video to 1280 x 720. Apple's scaler seems pretty good, the bigger problem is the sensitivity of the image sensor.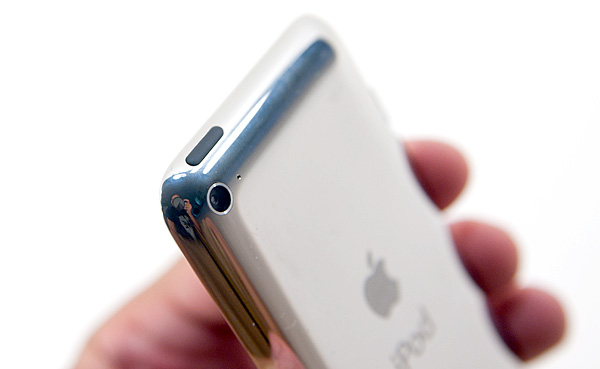 Comparing videos shot on the new iPod Touch vs. the iPhone 4 the Touch just looks more dim (see the stills below taken from videos shot at the exact same time).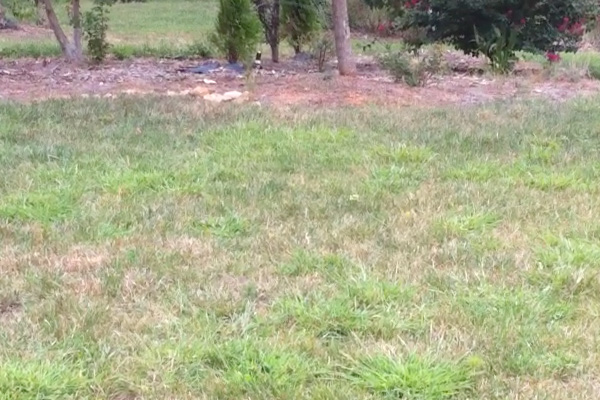 iPhone 4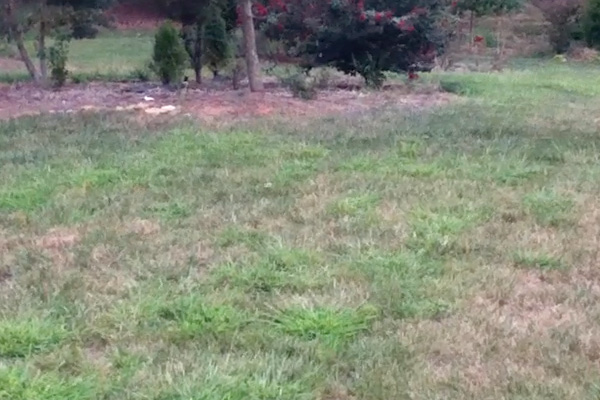 iPod Touch
The camera sensor on the new Touch just isn't as sensitive as what's on the iPhone 4, which makes sense as the 4 shipped with a very expensive sensor.
Video quality is actually quite good provided there's sufficient light. The new iPod Touch is definitely an acceptable video camera for use in well lit situations.
As a still camera, the iPod Touch is ok for web use, once again provided that you're shooting in well lit situations. It just doesn't compare to what Apple used in the iPhone 4.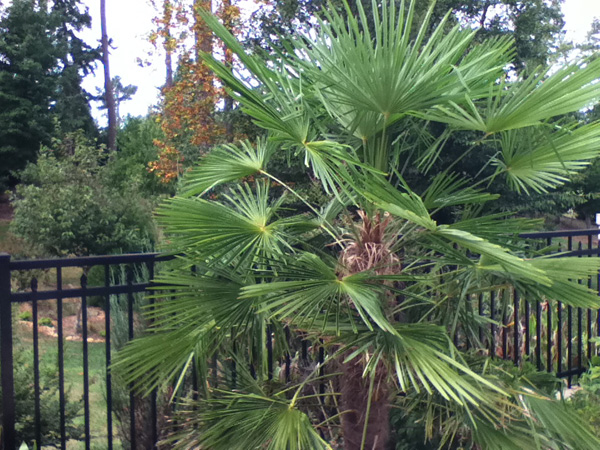 Compared to lesser smartphone cameras the sensor isn't bad if you can get over the resolution. Images captured by the iPod Touch rivaled those of the Epic 4G I just reviewed, but only at lower resolutions. I put together a comparison gallery to help illustrate what I'm talking about:
The new iPod lacks an LED flash. Combine that with the less sensitive imaging sensor and low light photography is basically out of the question. Even shots taken indoors with room lighting can appear grainy.
White balance continues to be an issue for Apple's cameras. The slam ball pictured below should be yellow like the shot from the Epic 4G, not green as captured by the iPhone 4 and iPod Touch.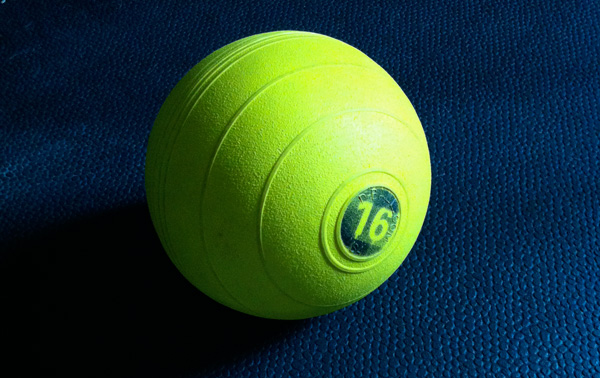 iPhone 4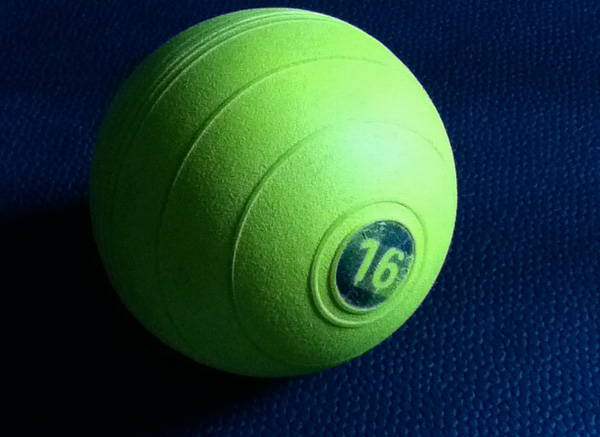 iPod Touch (2010)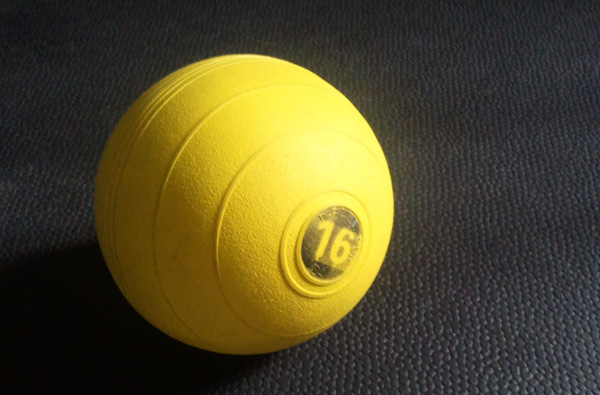 Samsung Epic 4G