What About the new MacBook?
Last month Apple introduced the new MacBook. With a 13-inch 1280 x 800 display (not sure about panel quality), the new MacBook looks a lot like the 13-inch MacBook Pro but at a $200 cheaper price tag. In fact the only differences boil down to 2GB vs. 4GB of memory, plastic vs. aluminum chassis, a backlit keyboard, SD card reader and Firewire port.

The battery life and performance should be identical between the two given they're using the same hardware.
Based on specs alone, the 13-inch MacBook Pro appears to be worth it. The standard MacBook ships with 2 x 1GB DDR3 SO-DIMMs. In order to upgrade to 4GB you need 2 x 2GB modules, which will set you back around $130. You could sell the leftover modules for about $40 on eBay which makes the MacBook $110 cheaper than the 13-inch MBP. But you do get a thinner, lighter and better looking chassis, not to mention the backlit keyboard which is very nice for late night writing or on an airplane.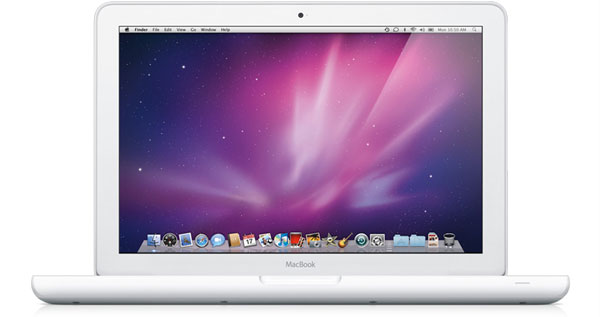 I haven't reviewed one yet but the price difference seems small enough where the 13-inch MacBook Pro is worth it.