Toshiba Enters the Race
After being unable to come to a settlement on pricing for TRIM enabled SSDNow V Series Boot Drives, Kingston and Intel parted ways on the affordable SSD project. Despite early messaging to press, the 40GB Kingston SSDNow V Series Boot Drive will never get official TRIM support for Kingston. Luckily some adventurous folks have figured out a way to trick Intel's firmware updater into thinking Kingston's drive is worthy of such a gift. Intel will of course sell you an X25-V 40GB with TRIM support, but Kingston went looking elsewhere to fill its affordable SSD line.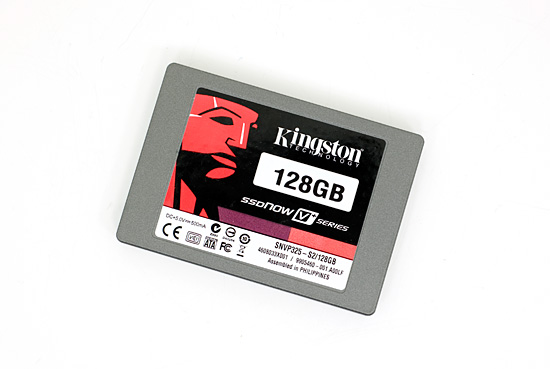 Toshiba found its way into Kingston's newest SSD line - the SSDNow V+ Series. The Toshiba controller used in the drives is the T6UG1XBX. In usual Kingston fashion, the drives are sold as a part of a performance upgrade kit complete with cloning software, 3.5" mounting brackets and even an external USB enclosure.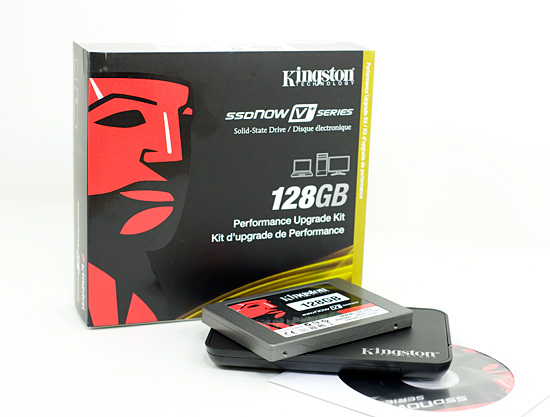 The drive itself performs reasonably well, but lacks NCQ support and thus its 4KB random write performance suffers. TRIM is technically supported by the drive, but I couldn't get it to work on my sample. Kingston is looking into the problem.