The OCZ Toolbox
With the original Vertex all you got was a command line wiper tool to manually TRIM the drive. While Vertex 2 Pro supports Windows 7 TRIM, you also get a nifty little toolbox crafted by SandForce and OCZ: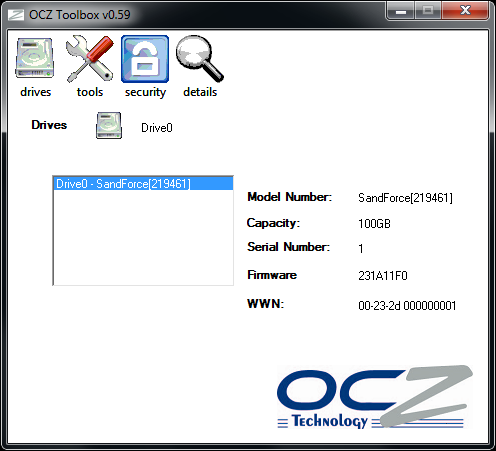 The coolest part of the toolbox as far as I'm concerned? Single click Secure Erase from within Windows. I'm not sure how much that helps end users, but it makes my life a lot easier.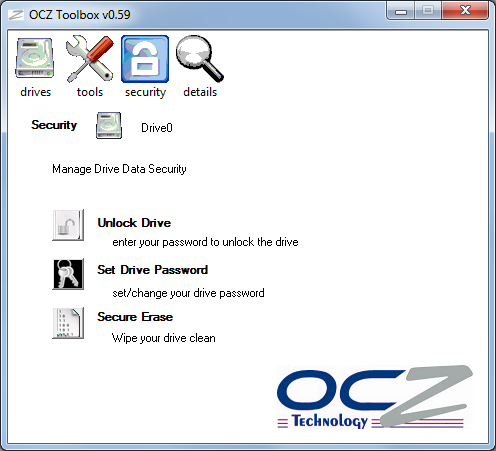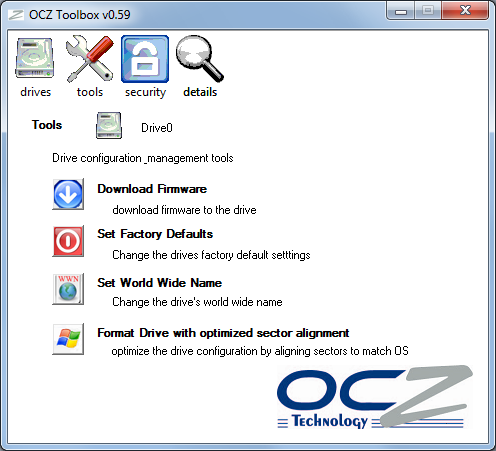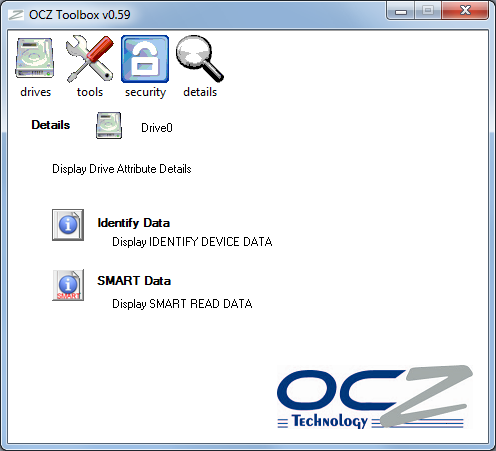 You also get an indication of flash health, bad blocks, etc... The Vertex is all grown up now. Say goodbye to Indilinx.