Camera and Video Capture
Videos and photos are both tossed into the same place on the 3GS, and they both sync with iTunes. Michael Arrington and others recently speculated that Apple will be bringing video recording functionality to virtually all iPods and honestly, I think it makes sense. Just as the cell phone and the pocket camera converged, you can easily integrate 90% of the functionality of a tiny video camera into a smartphone like the iPhone or a MP3 player like the iPod. Hooray for reducing pocket clutter.
The camera on the 3GS is much improved over what's in the 3G and original iPod. For videos, especially outdoors or in situations where you have tons of light, there's no need to carry around anything else - the 3GS is sufficient. Adjustable focus on the still camera is a nice improvement and the live viewfinder is significantly faster as well, to the point where it's actually usable.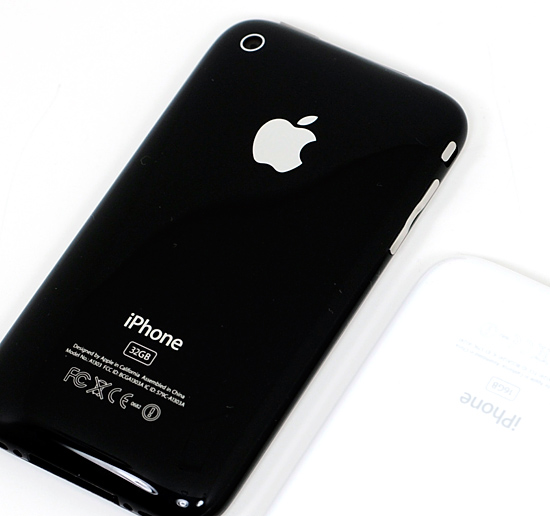 That's one tiny lens (upper left)
The lenses on these things are abysmally small; if you've got enough light, then the results are more than good enough: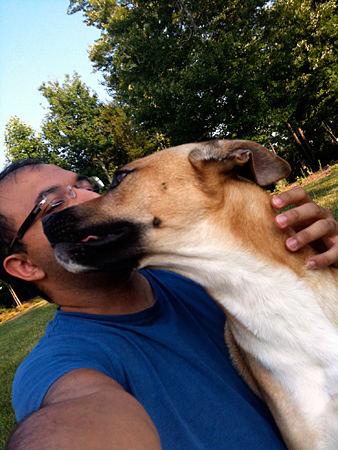 If you're low on light (and hate noise), don't bother.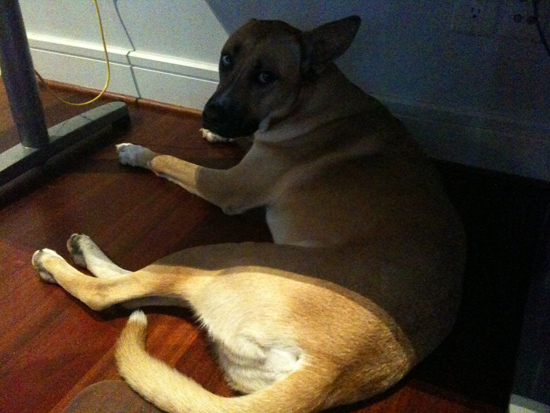 Scaled down, it's not terrible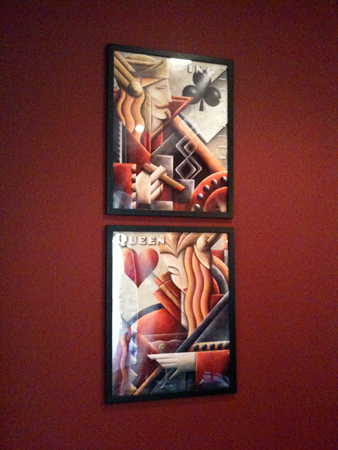 There's a lot of noise
Apple offers two tap uploading to YouTube directly from the iPhone 3GS. Tap once to share your video, tap once more to upload it to YouTube - even over the cell network. It works extremely well and it's ridiculously easy. Facebook integration would be a nice addition though.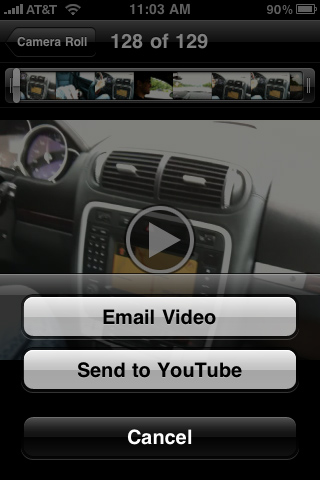 Why is there no Send via MMS option? Because AT&T has yet to flip the switch for iPhone customers.
Video editing is also very cool on this device; it really does work as well as you've seen on the commercials. Record a video and, using your fingers, shrink the timeline to include only what you want to save. You can't splice different parts of a single clip together, but you can at least trim out annoyingly long beginnings or bloopers at the end before you share your video with all of the world to see. Thanks to the Cortex A8 in the 3GS, trimming video goes by pretty quickly.