Case
- Christoph Katzer


Entry – less than $60
Antec 300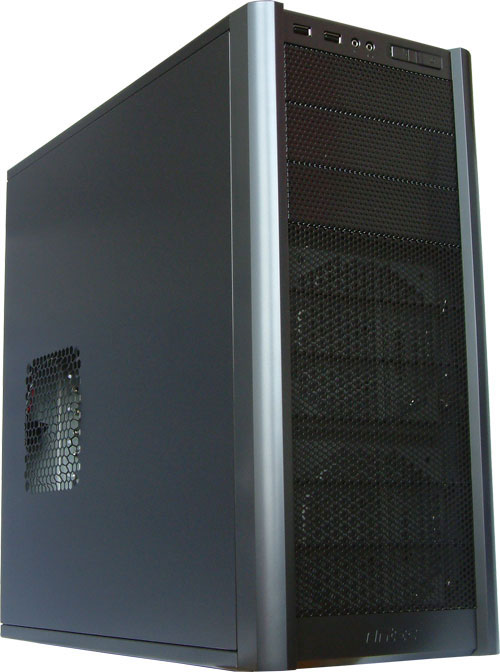 We tested the Antec Three Hundred not long ago and we found it to be a small chassis which could even handle a triple-SLI with Nvidia's Geforce 8800 Ultra. The sleek design and the attractive price of around $50 make it a good recommendation for people building small to medium setups.
Midrange - $70 to $190
Antec P182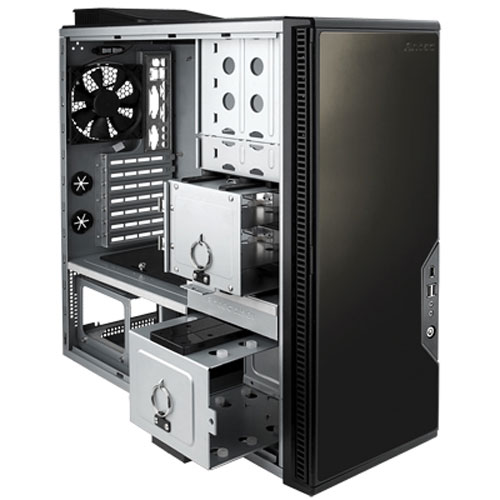 The P182 is a classic chassis but at the same time it is one of the best ever made: It combines very good quality with the ability to be very silent if you want it to. All sides are shielded to prevent most of the acoustic noise, which makes the Antec P182 attractive even for larger builds with modern high-end graphics cards. It has still a high price tag of $150 but this case is worth every penny spent.
Hi-End - $200+
Silverstone Fortress FT01 Full Aluminum Tower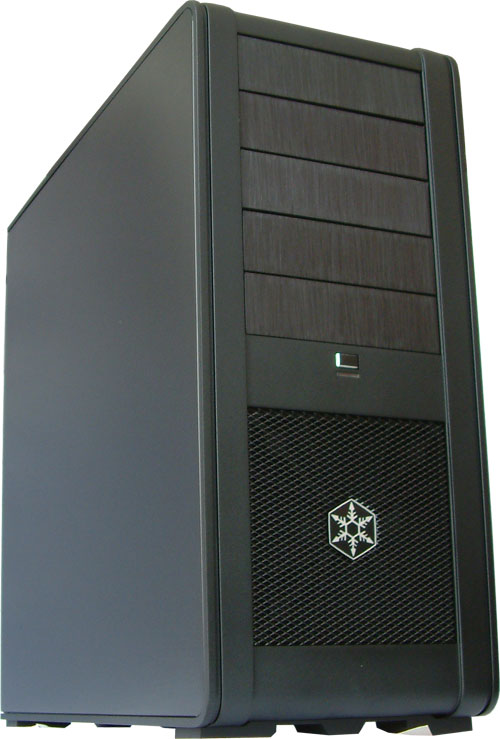 Silverstone's full aluminum tower made a great impression with very good cooling performance using two large fans in a full aluminum case. Silverstone utilizes a "positive air-pressure" technique that pumps more air inside of the case than fans are exhausting. The positive pressure then pushes the hot air out of every hole in the case. When we changed the direction of the fan from stock we immediately saw higher temperatures and poorer cooling results. The stock positive pressure design really did cool better in our testing. You can find our full review of the FT01 at http://www.anandtech.com/casecoolingpsus/showdoc.aspx?i=3454.
The overall quality of the Silverstone FT01 chassis is unmatched today which brings Silverstone to the top of the food chain when it comes to a high-end chassis. Enthusiasts with enough money to spend will not be disappointed in the FT01. It is not cheap with a price of $210 to $250, but the FT01 remains an exceptional value in a high-end case.