Power Supplies
- Christoph Katzer

Entry – Less than $50
Seasonic OEM - 300W and 350W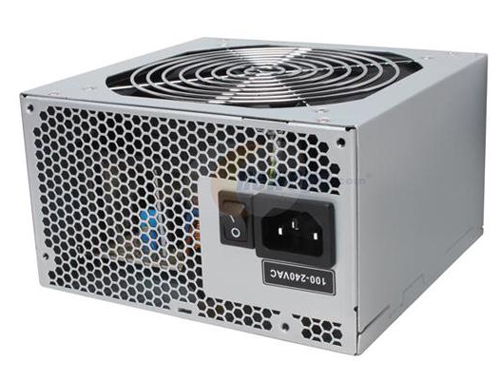 The low end hasn't changed much since last year since most manufacturers don't cater to this market, preferring to aim their introductions to the more profitable high-end of the PS market. Last year we recommended Seasonic's OEM line and they remain excellent entry recommendations this year. The SS-300ET or SS-350ET models are both under the $50 mark. We have tested these units and their performance are up there with the best power supplies in this section, and both models represent tremendous value for the money.
As last year we don't recommend buying power supplies under $30. When you drop below $30 units often are victims of faulty topologies and inferior components built to a low price point. The less than $30 power supplies rarely meet their promised performance levels.
Midrange - $60 to $150
Corsair CMPSU-400CX - 400W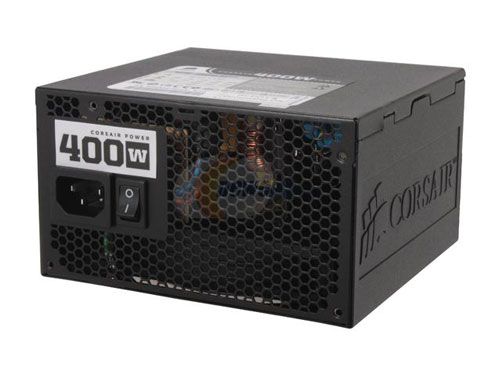 Good overall quality, efficiency up to 85% (230VAC) and 83% (120VAC), nice appearance with quality cable sleeving, many connectors for a 400W (4/8-pin, 6pin PEG), tight voltage regulation with 12V always above 12.00V, silent at low loads (17dB(A)) and up to 26dB(A) with full load. The normal price is around $60, which is a good value, but Mail-In Rebates of $20 have recently appeared.
PC Power & Cooling Silencer 750 Quad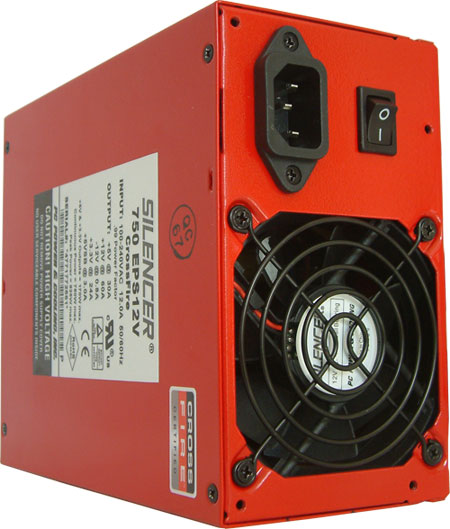 Our long time favorite, the Silencer 750 Quad from PC Power & Cooling is still a top seller. The price is very similar to a year ago at $125 to $130, but MIRs this year reduces the final cost to around $100. It still delivers top-notch performance coupled with very good quality, and the after-rebate price is a great value.
Highend - $160+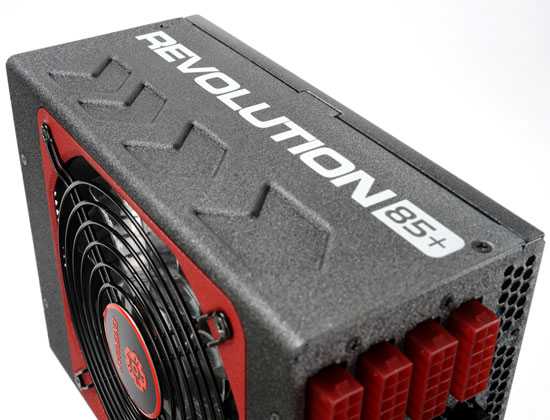 When it becomes available it will be one of the best performing high-end power supplies in the market. It looks like Enermax is not yet able to ship final units, but be sure to read our exclusive review of the Revolution85+ to see why we are excited by this PSU. It will be very expensive but we expect that prices will settle down once larger numbers arrive in markets around the world.