2007 turned out to be the year of the Digital SLR, just as many predicted. Industry shipments confirm the huge growth in Digital SLR sales in 2007, and that growth continued through most of 2008. Many believed the slowing economy would have no impact at all on the growth of DSLR sales; however, the last couple of months have seen lower growth than expected.
That news means there will be many bargains in current Digital Camera models over this holiday season. Year-end is always a time of bargains, but they are usually last year's models. This year you will likely see sale prices on the latest and greatest. That's good news if you're in the market for a new digital camera this year.
There are also bargains galore on low-end point-and-shoot digital cameras. As prices have fallen on DSLR cameras it has pushed the P&S prices even lower. For the first time we've found a couple of point-and-shoot cameras we can easily recommend that are selling for around $100. You will also find recommendations for good values in the Superzoom category. Bigger sensors (larger size, not higher resolution) are coming to the P&S market and that development is already having an impact.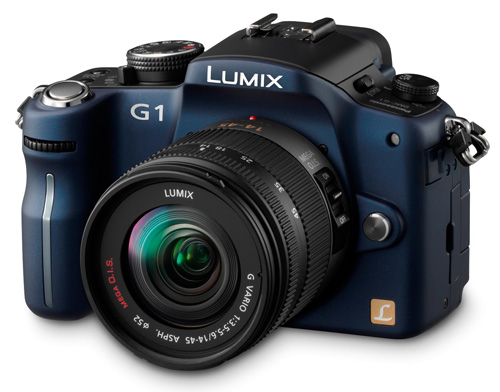 We have also been enjoying our time with the new micro 4/3 Panasonic G1. This interchangeable lens digital is not an SLR, but it is likely to become the poster child for what's coming in the midrange "DSLR" and Point-and-Shoot space. Very few things are truly revolutionary in electronics, let alone the slower paced digital camera market. The Panasonic G1 is truly revolutionary, as you will see in our recommendations in entry and midrange interchangeable lens cameras.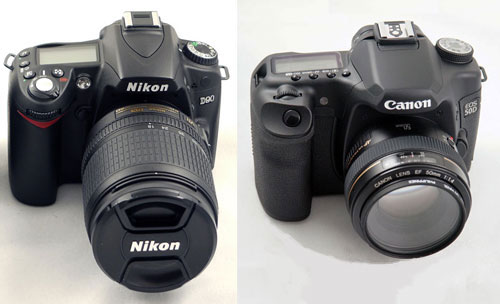 With the introduction of the Nikon D90 and Canon 50D, the advanced amateur or "prosumer" market is finally complete for a few months. This recommendation always generates the most comments as buyers loyal to one camp or another question our picks for the buyer's guide. With so many competent DSLRs in this segment this year, the choice was difficult.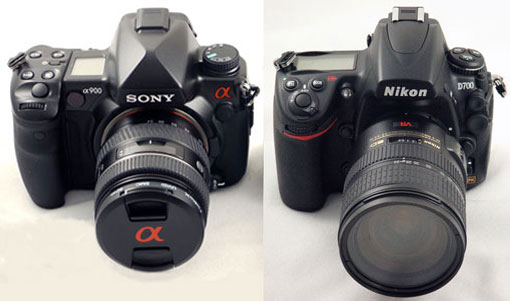 With the three biggest players all with full-frame (35mm size sensor) models at the top, it should be crystal clear that our prediction last year that full-frame become would become the camera of choice in the pro market has certainly come true. It happened even faster that we thought, and there are now 5 full-frame DSLRs with more on the way. Three very different models now compete at $3000 or less in a market first carved out by Canon. It's fair to ask if anyone can price a full-frame DSLR at $8000 any more?
If you are shopping for a digital camera but you're not really a photo hobbyist, you might want to start with our overview of digital photography in Digital Photography from 20,000 Feet. If you want to delve a little deeper you really need to know more about the digital sensor, an analog device that is the heart of any digital camera. Take a look at our two part series on the Digital Sensor in The Digital Sensor: A Guide to Understanding Digital Cameras and The Digital Sensor: Part 2.