Setup and Startup
As we state frequently, systems that get shipped often need a little tightening and reseating prior to bootup. Both of the SATA cables in the Reactor became disconnected during shipment; once reconnected, everything came up without problem.
First, let's look at the BIOS.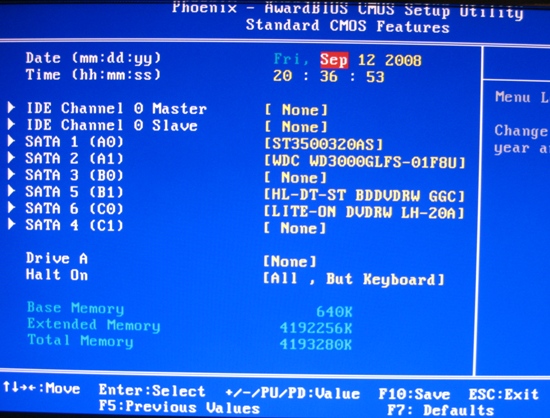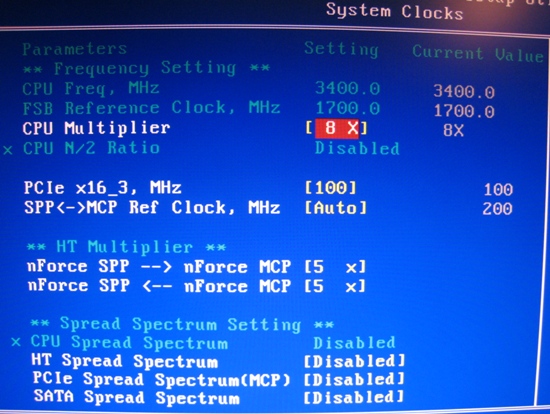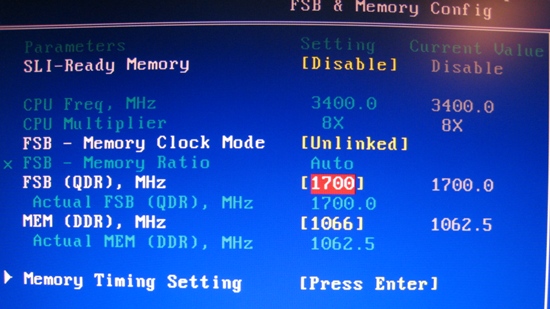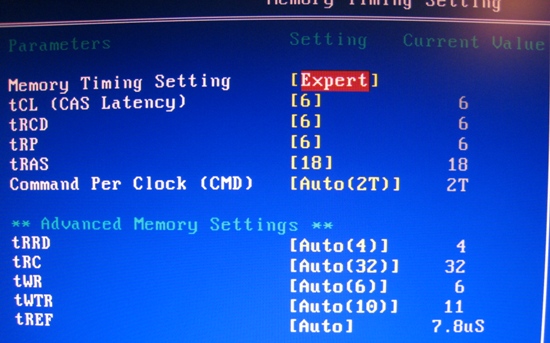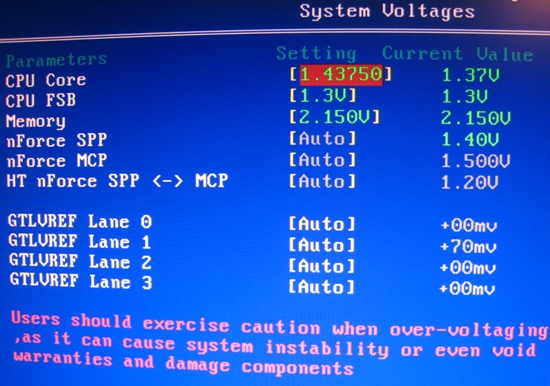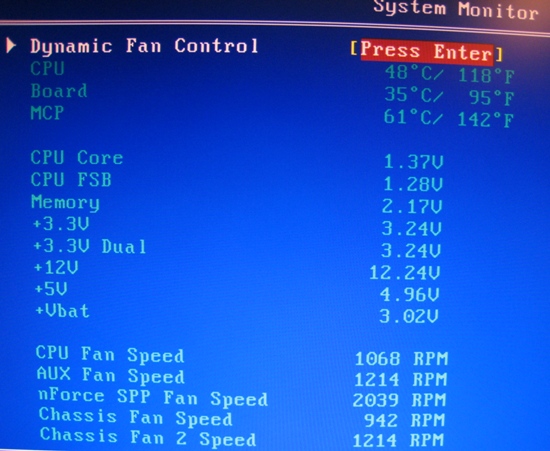 The Reactor comes overclocked to 3.4GHz right out of the box (425 MHz FSB, 1700 MHz quad-pumped). Our temperatures are much higher than with the Ion, but this is completely different class of processor with two additional cores. Once again we see good attention to detail here, with increased core voltage and tweaked memory timings. First boot is good and clean, just the way an enthusiast would like it.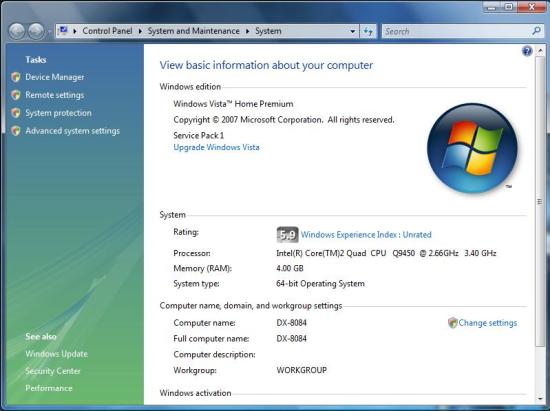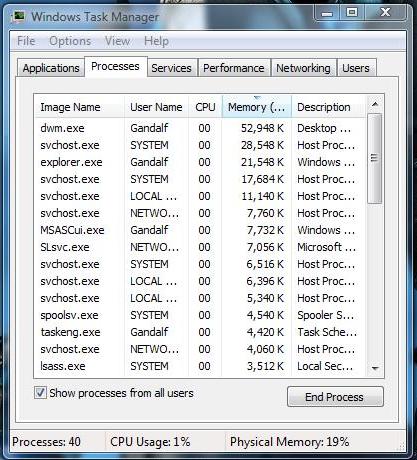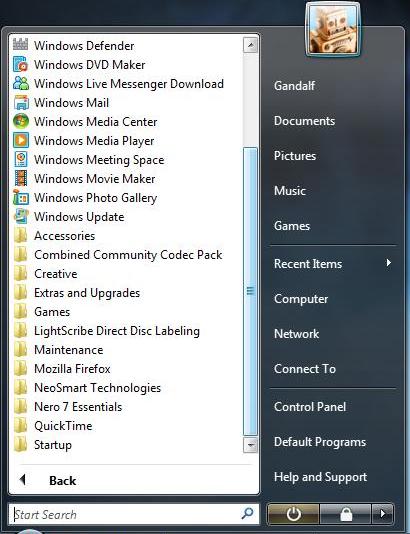 The desktop is clear, the number of processes is comfortably low for Vista, and there is a small amount of genuinely useful software installed. Detonator 175.16 drivers were installed, which were up to date at the time of shipment (we later installed 177.92 for our testing). We still feel some kind of antivirus package, like AVG Free, should be offered to the end-user as an optional install, but this is a minor point. After all, you can always download a trial/freeware AV package if you want it, and if you don't want it that's just extra time cleaning out the preconfigured system.