In less than three weeks the photographic industry will converge on Cologne, Germany for the bi-annual photo technology-fest. Some of the biggest industry announcements are always made around Photokina, and this year is no exception.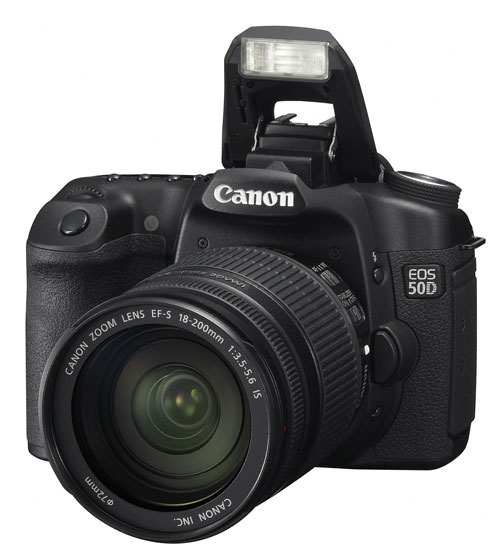 We already have the announcement of the most expected new DSLR at Photokina in the Nikon D90. You can check out the announcement by clicking the Nikon D90 link. We also have the most unexpected DSLR announcement so far in the Canon 50D.
Canon had been like clockwork in 18-month announcements of new members of the 40D-30D-20D "prosumer" series, but a new Canon prosumer model had never been so poorly received as the Canon 40D. This time around Canon has fierce competition from Nikon, Sony, and even Pentax with higher resolutions, faster frame rates, and even higher ISO performance. In particular, the Sony and Nikon higher-res and more detailed LCD displays helped encourage many shoppers to buy the competing models instead of the 40D.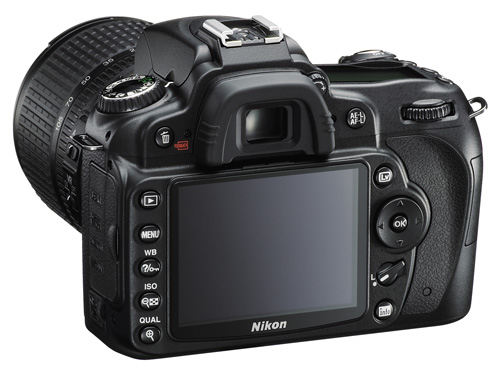 Certainly the competitive environment pushed Canon to crank up their release schedule, so we now have the early Canon 50D. With 15.1MP (megapixels), a now similar hi-res LCD to the competition, and ISO options extended even further the 50D now looks like it should compete very well in prosumer space, keeping Canon loyalists happy and perhaps even winning some new users over to Canon.
The two biggest announcements expected at Photokina, both full-frame DSLR cameras, have not yet been announced. Sony showed prototypes of their new full-frame at PMA in January with the promise it would launch this year. Everyone expects that to occur at Photokina. The other full-frame we expect is from Canon, as the Canon 5D is now 3 years old. While it is a competent full-frame, it no longer is up to date in current Canon checklist features or the latest faster generations of Digic processors. The new 50D features Digic IV while the aging 5D is still using Digic II. Canon has most industry observers scratching their head because they have already made pre-Photokina announcements and the 5D Mark II (3D or 7D have also been rumored) is just not there. In the past Canon made DSLR announcements in a single group, but either this year will be different or the 5D replacement is delayed again.
With so much happening so fast, let's take a closer look at the best info and rumors we now have on both these new full-frame cameras.