Power Heat and Noise
This is prerelease hardware and software, so we can't really go in depth on these issues until we have something more final. We were told that idle power is not what it will be and so not to test it at all. We did, however look at load power.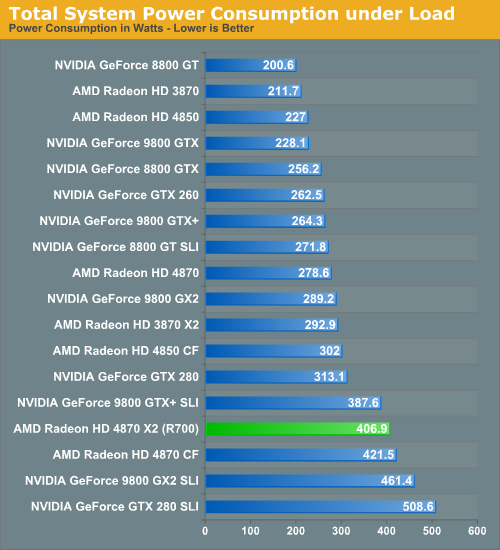 As for heat, this card doesn't get any hotter to the touch than a single 4870. The HSF is much heavier than either 4870 or 3870 X2, and is very likely the reason the heat doesn't stay in the system.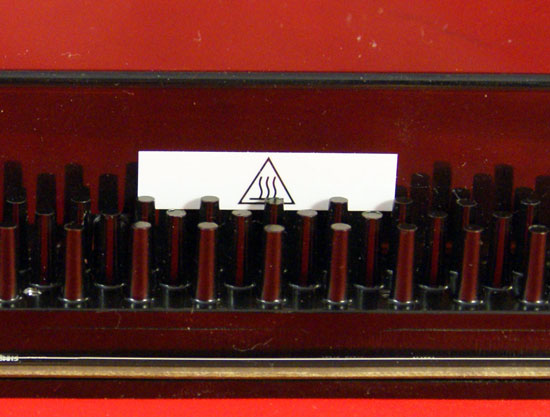 Hot surface
On the noise front, when gaming it does spin up, but it isn't any louder than the GTX 280 at max fan speed. Again, we'll want to wait until we have final hardware to do quantitative tests on this, but it is nice to see that even the prerelease hardware doesn't go crazy in terms of heat and noise.