Appearance
Our early samples didn't have any printing on the box. The power supply itself is protected against damage while in transit by two foam pads. You get the standard accessories such as screws, a power cord, and a very informative manual in English, German, and French.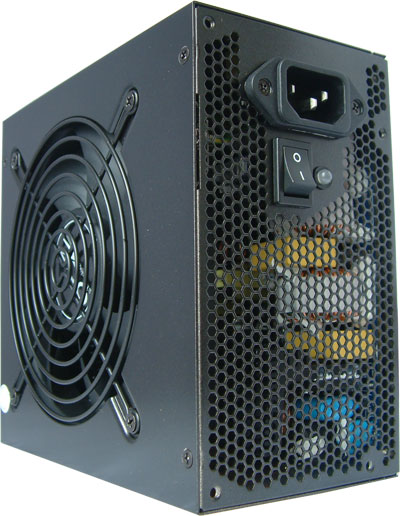 The power supply comes in black. There is a 120mm fan located on the bottom of the units, protected by a black fan grille. The grill is embedded in the housing so it doesn't stick out. This is important because some cases don't have any extra vertical space for a power supply; we have encountered this problem in the past, and it's good to see OCZ avoiding that pitfall.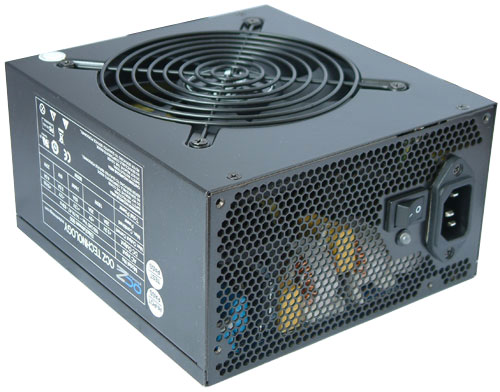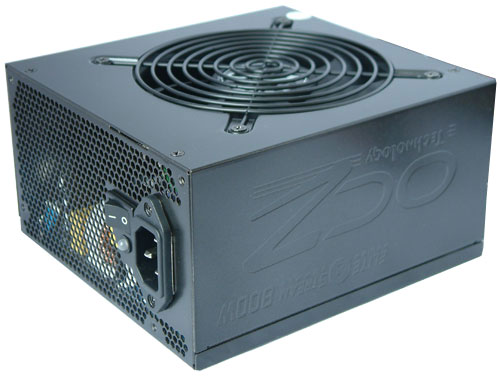 An OCZ logo imprint adorns the side with EliteXStream 800W above. There is no real need for this feature, since the power supply will be hidden in a case and this side will face away from most windows. At least you can appreciate the logo prior to installation.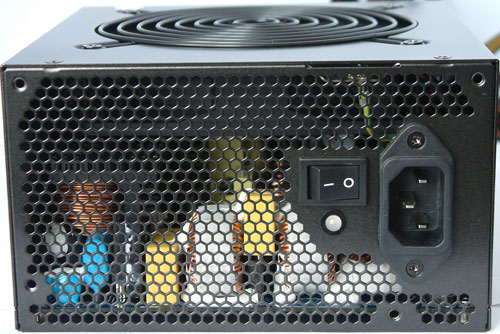 As with many PSUs, the back of the power supply has small hexagonal holes over the majority of the surface, providing good airflow and still obeying the EMI rules. Bigger holes can make the casing a bit delicate, plus there's greater risk of EMI. A small LED in the back shows the status of the power supply. It turns red if the temperature levels are too high, at which point the power supply will eventually turn off automatically.