Photoshop and Valve Multithreaded Game Dev Benchmarks
Adobe Photoshop CS3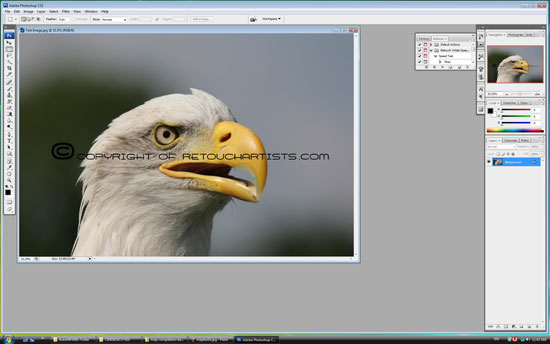 To measure performance in Adobe's Photoshop CS3 we turned to the Retouch Artists CS3 benchmark. The test cycles through a handful of commonly used filters and is timed manually. We ran the benchmark at its default settings.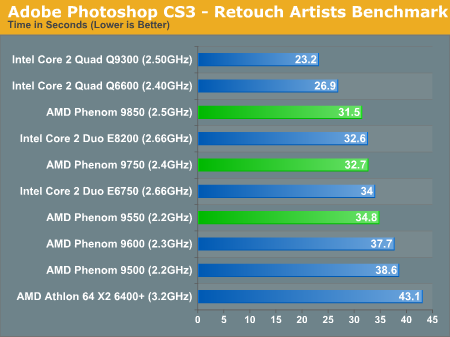 Our Photoshop test favors Intel's Core 2 Quads over the new Phenom processors; the Q9300 will only make matters worse for AMD.
Valve Map Compilation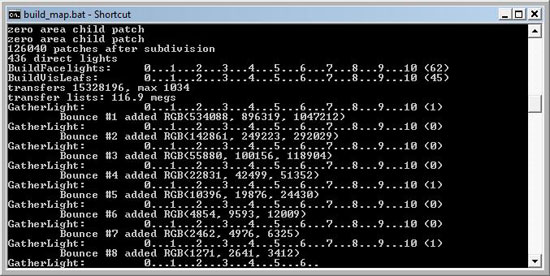 Valve supplied us with their VRAD map compilation tool to measure the performance of compiling Source engine maps.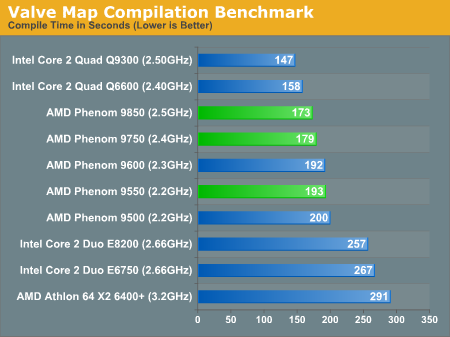 Valve's map compile test has Intel in the lead, but AMD is able to at least keep up with the Q6600.


Valve Particle Benchmark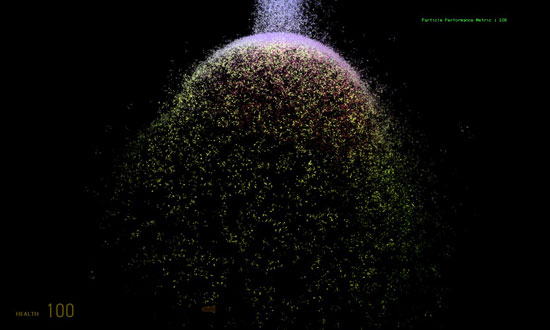 Particle systems are an important aspect of CPU performance in 3D games, although this benchmark does overstate its importance a bit. However, it does give one aspect of how more cores can be used in future games.