Quick Thoughts
The AMD 780G platform offers significantly lower CPU utilization rates than the G35 in our H.264 playback tests while jockeying back and forth with the GeForce 8200. VC1 and MPEG-2 playback was certainly lower on the 780G/GeForce 8200 platforms, though the G35 was at least in the same ballpark. Intel has made some strides with the 15.8 drivers in regards to MPEG-2 playback and overall image quality. Our experiences with the 15.9 driver are even better, but we will have to wait until the G45 for a true competitor to the AMD chipset previewed today when comparing hardware accelerated decode capabilities.
More important than the raw numbers is that throughout testing, neither the 780G nor GeForce 8200 once experienced pausing, judder, or outright blank screen events - something we cannot say about the G35. Certainly, our processor choices have a significant impact on CPU utilization rates, but considering our two choices are priced equally we have to give the nod to AMD for having a better media solution in this price range. As far as power consumption goes during H.264 playback, the AMD platform averaged 106W, NVIDIA platform at 102W, and the Intel platform averaged 104W - too close to really declare a true winner.
The G35 and GeForce 8200 certainly hold an advantage when it comes to providing multi-channel LPCM audio over the HDMI interface, and that one item is enough for us to go back to our original opening comments that AMD got it right... almost right. From an HTPC perspective, it is hard to argue with the video results from the HD 3200, but the audio capabilities of the G35 and GeForce 8200 still sway us at times to the other side.
After testing nearly non-stop over the past two weeks, we think the 780G is the better overall solution and are still amazed that AMD made such a significant jump in IGP performance in such short time. Our comments come from reviewing the results from close to two dozen benchmarks and a general maturity in the platform at this moment, something we could not have said when our first boards arrived a few weeks ago.
The only wild card at this point is the NVIDIA GeForce 8200 as it appears to be very close to the 780G in multimedia performance, but gaming and application capabilities are lagging a little in early testing. Whether this is due to an immature BIOS, chipset limitations, or drivers is up for debate at this point (Ed: calling 1-800-NVIDIA, please pick up). We will have full results for this chipset in our roundup, but considering most boards based on the MCP78 are not due for another month, we have to tip our hats to AMD for better market execution at this point.
The Intel G35 platform will show its strength in areas like office applications and video/audio encoding thanks to the Core 2 processor family. However, it has an Achilles heel that keeps it from being an all around champion. Besides dismal H.264 decoding abilities with low-end processors, casual gaming is an almost complete disaster on this platform. This is an area we will report on thoroughly in our next article. In the meantime, we leave you with these screenshots to ponder which platform is best suited for that casual gamer in the household.
Unreal Tournament 3 - 1024x768 Medium Quality Settings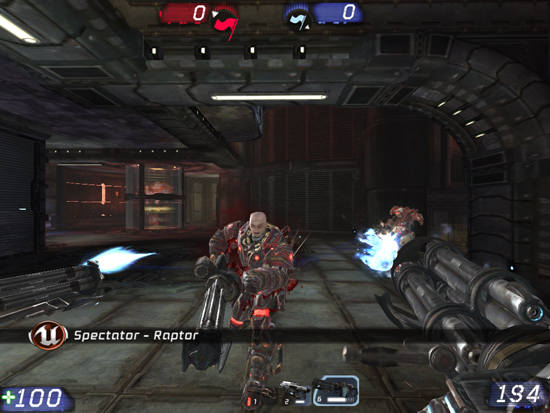 780G at 24.3 FPS - Click to Enlarge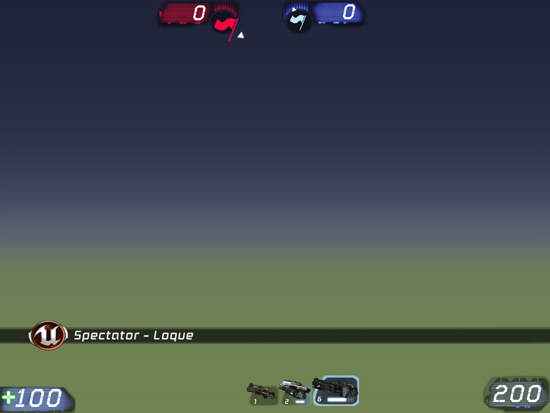 G35 at 2.6 FPS - Click to Enlarge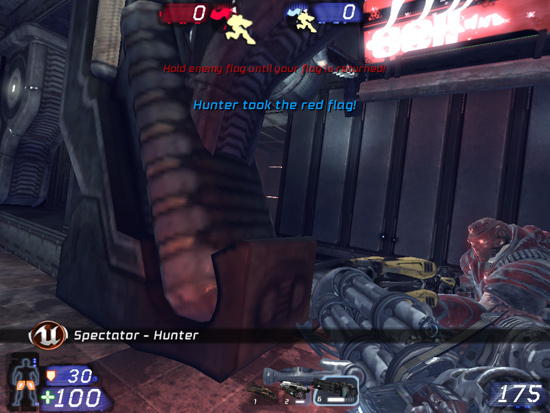 GeForce 8200 at 19.2 FPS - Click to Enlarge