Introduction
Previously, we've reviewed many power supplies rated at 800W - more than even many high-end setups require. Today we want to look at a selection of more reasonable power supplies rated at ~650W, and our next roundup will have six power supplies in the 600W power range today. This range of power supply is in high demand in the market, as this tends to be where quality reaches an acceptable level without costing the proverbial arm and leg. It also helps that marketing recommends at least 600W for many "average" gaming PCs these days, so often users think they need this much power inside of their rig. The enthusiasts have moved on to designs that are even more powerful, leaving these PSUs for the mainstream markets.
As in all our reviews, we conduct our tests with a Chroma test setup, which is currently one of the most advanced setups in the market for testing power supplies.
Note: If you would like to know more about our testing methodology, equipment, and environment, please read our PSU testing overview.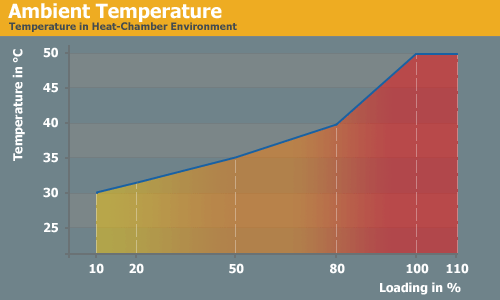 We now test with an additional 10% load beyond the rated output to see how the units cope with overload situations. We begin overload testing at room temperature, and if everything checks out we move on to our stress testing "heat chamber" that tops out at 50°C. Experience indicates that while many units can stand the overload testing at room temperature, others will have difficulty with the higher temperature and overload combined. Only the top units will survive this torture test.