Package and Appearance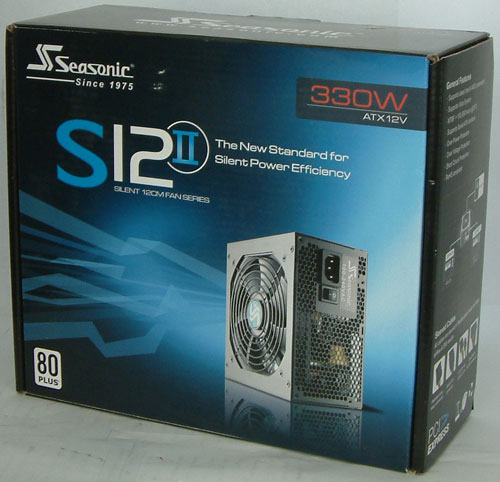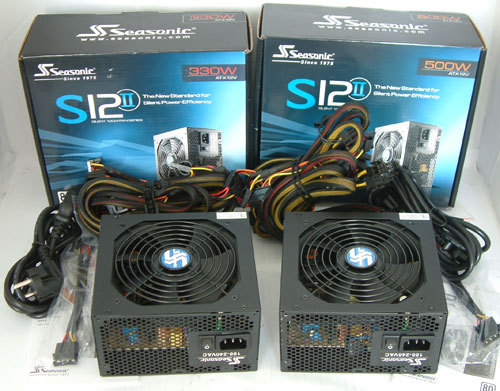 Either Seasonic had some help for their packaging this time, or else they hired a new designer. The packaging for this PSU is definitely more eye-catching than previous offerings, hopefully hoping to attract the attention of some new customers. The power supplies are well packed and include several accessories. Seasonic started the latest trend of not attaching any Molex floppy connectors directly to the PSU. Instead, an additional Molex adapter is included that provides two floppy connectors for users that continue to utilize our favorite slow storage medium. Those who have joined the rest of us in the 21st century are able to avoid a bit of extra cable clutter.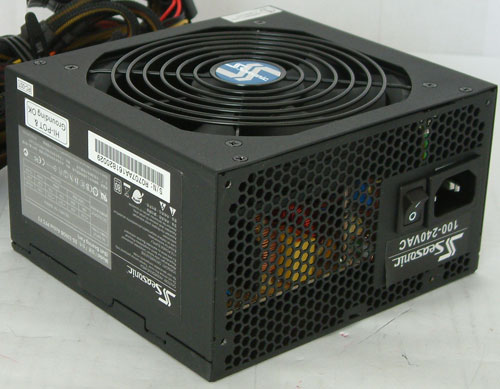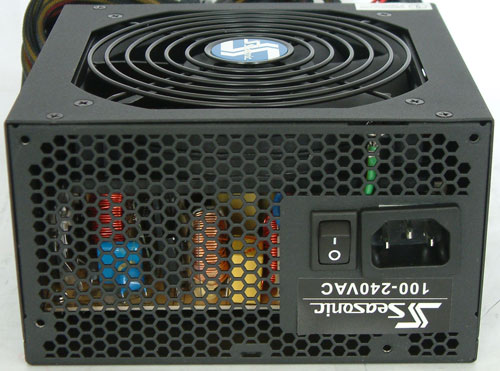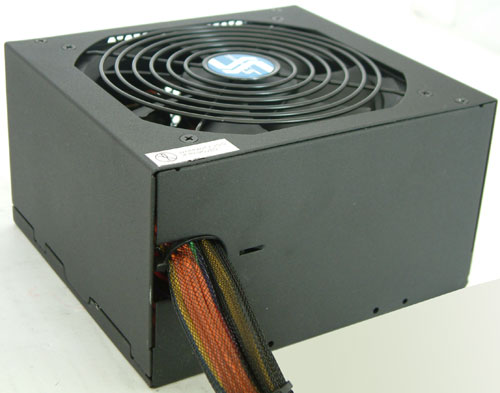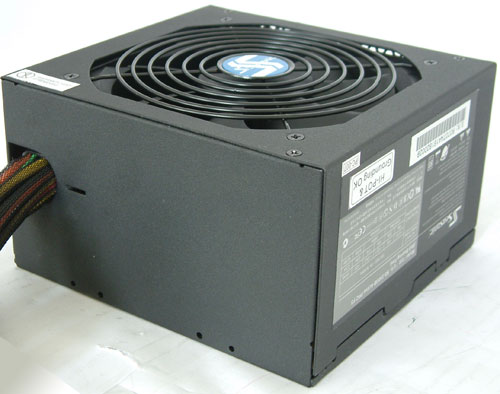 Like all other power supplies from Seasonic the S12II comes in a black matte coating. The fan and the fan grille are black as well, although there's a small change this time: the grille has a small blue Seasonic logo in the middle. The rear of the power supply is devoted to ventilation, other than the small area for the power cord and switch. Like many others, Seasonic uses hexagonal shaped holes for ventilation, which are supposed to create the least are resistance and produce less noise. Other than the fan intake, there are no other openings on the power supply, so the airflow only has one path to travel.