2.0GHz Today, 2.5GHz Tomorrow
At the last minute, AMD informed us that we'd be receiving three sets of Barcelona processors: a pair of 1.9GHz chips, 2.0GHz chips and 2.5GHz chips. The latter won't be shipping until Q4 of this year, but AMD wanted to show that Barcelona is yielding at higher clock speeds and that there is a roadmap going forward.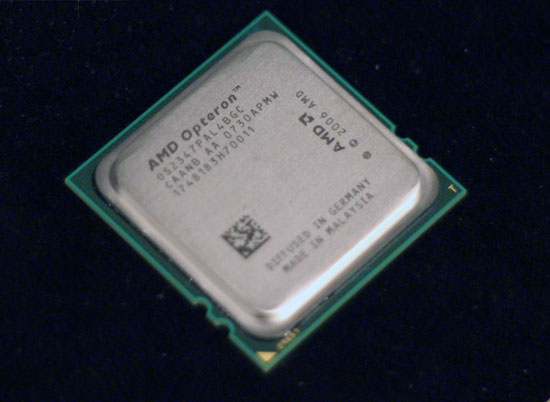 Barcelona - 1.9GHz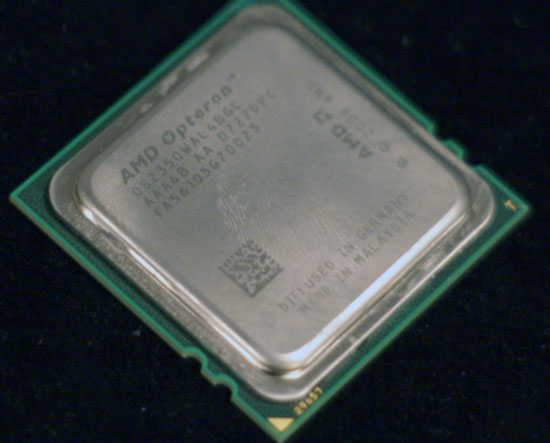 Barcelona - 2.0GHz
To be honest, we expected 2.5GHz by the end of year from AMD, and slightly higher on the desktop but it's good to actually have silicon in hand instead of empty promises or hunches.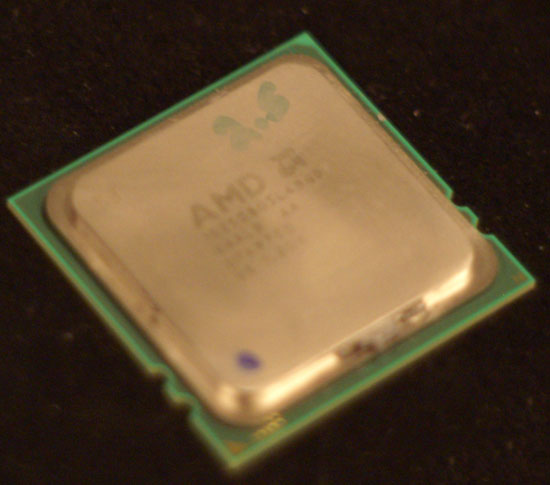 AMD taking notes from Intel, hand written clock speeds are in.

With 2.5GHz in hand today, we'd expect Phenom to be at or below 2.6GHz by the end of the year, with 3.0GHz coming sometime in 2008.