Sanyo PLV-Z2000
Sanyo also demonstrated its 3-chip LCD 1080p projector at CEDIA, the PLV-Z2000, however it was under less than ideal conditions. Sanyo didn't have a theater room setup, it simply projected onto a screen with a lot of ambient light resulting in a washed out image and something we really couldn't comment on.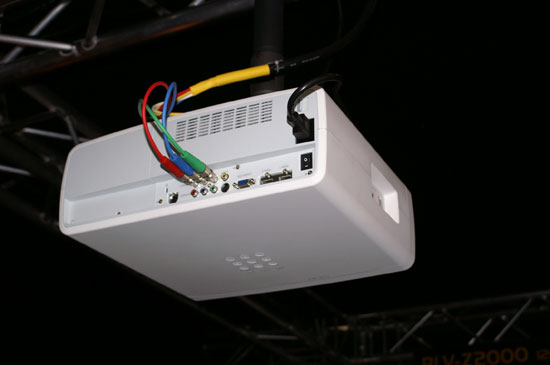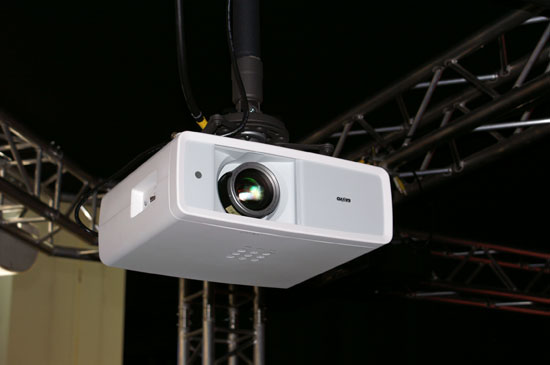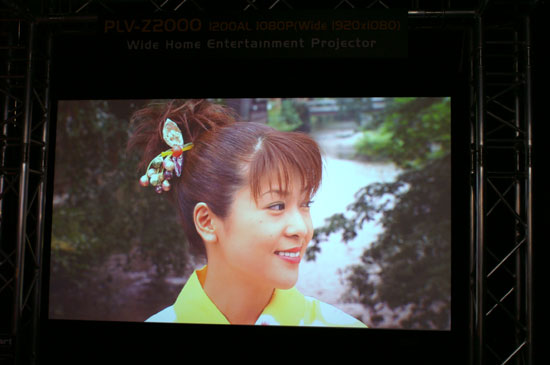 The projector will be available in October for $2995.
Mitsubishi HC6000
Mitsubishi also gave us a less-than-ideal demo of its 3-chip LCD projector, the HC6000.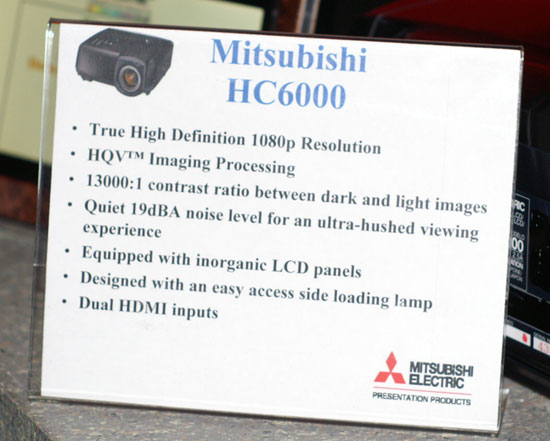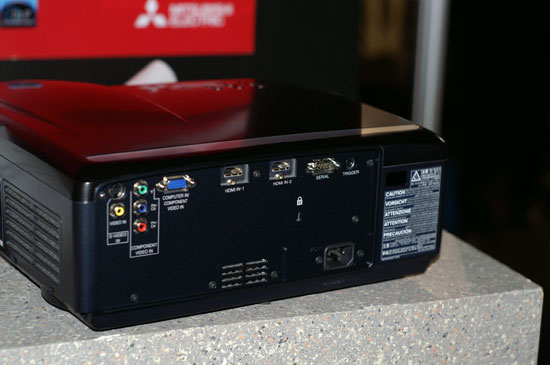 Despite the ambient lighting, the HC6000 did reasonably well but it's tough to compare it to anything else we saw at the show.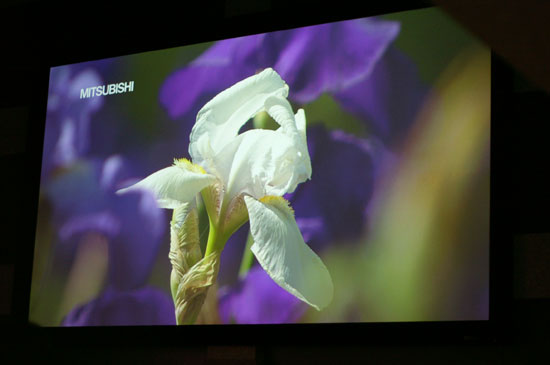 The HC6000 will retail for under $4K and should be available starting in October.