Although our first press conference today was with none other than Monster Cable, we'll save that bit of entertainment for later and talk about something a little more important. JVC's 1080p projector announcements have been highly discussed in Home Theater forums across the web, and we finally have details straight from CEDIA on exactly what's coming out this year.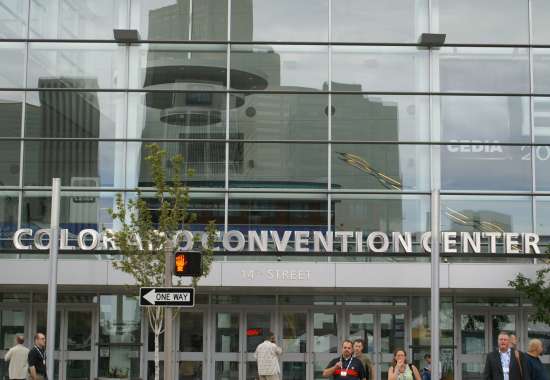 JVC started off the press conference with a demonstration of its new 4K x 2K projector prototype.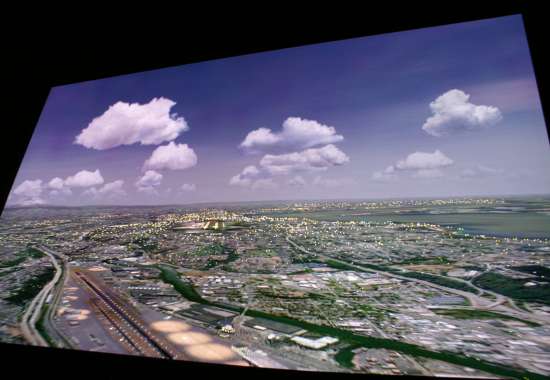 Using JVC's version of LCoS called D-ILA, the prototype ran a demonstration of a movie called The Trident, filmed natively in 4K.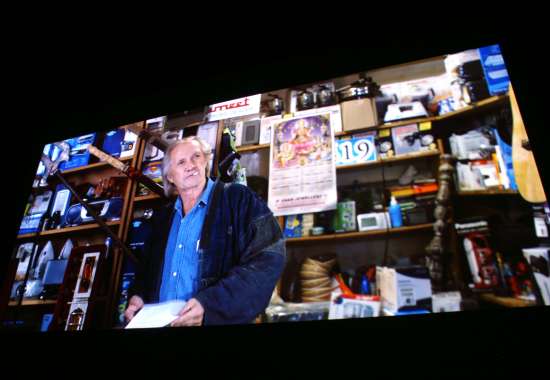 Each frame of the movie occupies around 50MB due to its high resolution.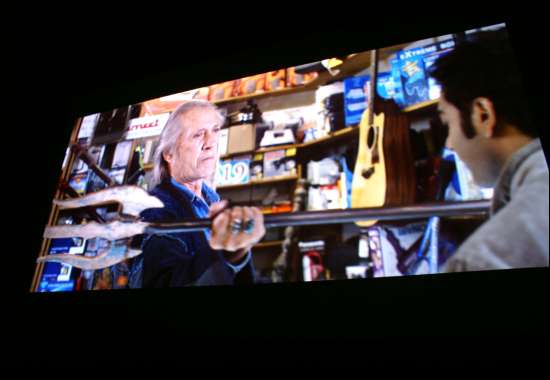 The surface of the D-ILA chip measures 1.27" with 4K x 2K pixels.
Currently 4K projector technology is mainly used for very high end applications such as flight simulation, but JVC indicated that home theater use was just on the horizon.