Introduction
Gigabyte is more commonly known for their mainboards and graphics cards. That they also offer power supplies is a new development worth investigating. The Odin series was first announced last year, and people have been waiting since then to see how their offerings perform. Last week we received their 800W model for review and we immediately hooked it up to our torture rack.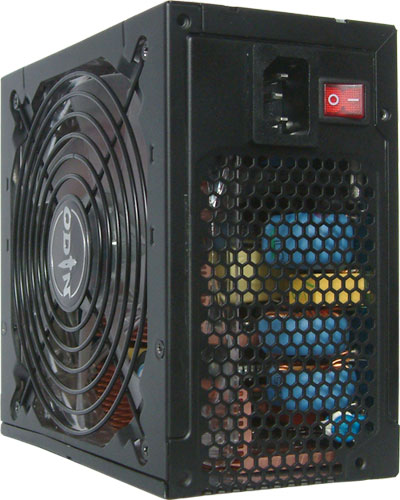 There is one feature on this power supply which hasn't been seen before. It is possible to connect this power supply via a USB port to your system and control and monitor it via the included software. Not only can you adjust the fan speeds, but you can also regulate the DC-outputs to a certain extent. In addition you can check on details of the actual voltage distributed and the power drawn from each rail.
The Odin series from Gigabyte is actually built by Channel Well (CWT) which is headquartered in Taoyuan, a suburb of Taipei, Taiwan. They are in the same building as Enermax at the moment, but they are in the process of moving to a bigger facility. CWT has done some OEM production for other big brands in the past as well as power supplies under own brand for system-builders. Last year they started a price-war to get more retail OEM customers and succeeded quite well with it.