Sparkle Calibre P880+ OC Edition
This card is a revised version of the one we tested originally. Sparkle has pumped up the clock speeds and again includes a thermoelectric cooler by MACS Technology to assist in providing quiet and efficient cooling. This version of the card also includes a heat spreader that covers the NVIO flipchip and RAM modules.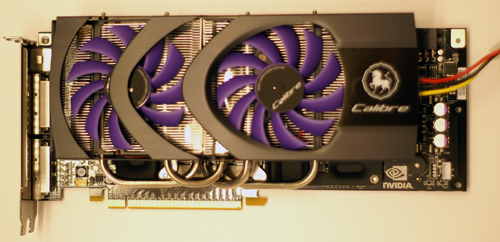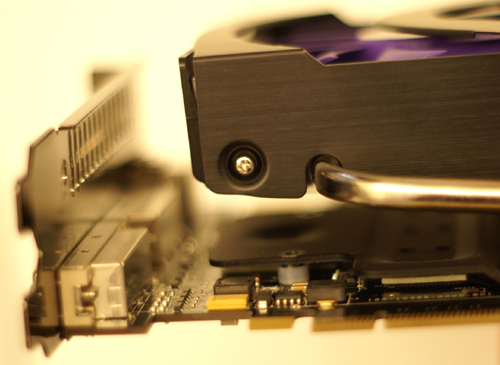 We recently looked a TEC CPU cooler and explained a bit about
how these type of devices work
. The basic idea is that electricity can be used to move heat from one material to another creating a cooler with a hot side and a cold side. The cold side is placed on the component to be cooled while some mechanism to dissipate heat (usually a heatsink and fan) is applied to the hot side.
This card has an aggressive core clock and maintains good temperatures while running with little noise even when the fans spin up. On the downside we see higher power consumption from this card due to the TEC device. A separate 4-pin Molex power connector is required to run the added cooling, and while this does keep the chip cool and quiet, power is already a concern with the 8800 GTX.
As for price, this is a difficult card to find. We've seen listings putting it between $700 and $800 USD at online retailers around the world, though we have yet to find it anywhere in North America.