BFG GeForce 8800 GTX and GTS OC
BFG this week announced that they will be launching new line of overclocked 8800 cards, OC2, which reach beyond the speeds we tested with the OC models. While we would have loved to include these faster models, the impending launch of newer hardware has inspired us to tie up loose ends on currently available products in a timely fashion.
BFG provided us with overclocked models of both their GTX and GTS hardware. While not the most aggressively clocked parts on the market, we will still get higher than stock performance. Combine this with the fact that the BFG cards have stock cooling and we will have to rely on price to recommend these over other overclocked 8800 cards.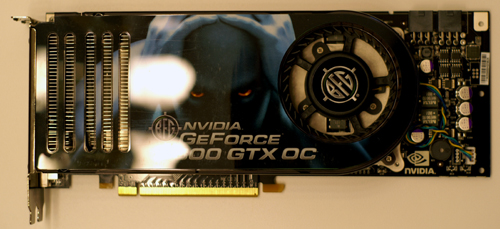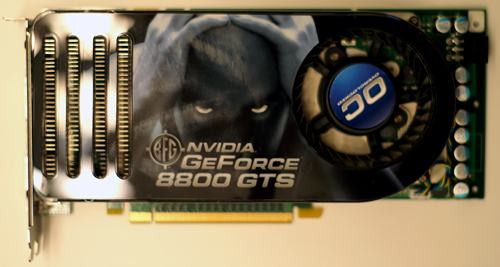 With either of these two options, customers will be treated to a BFG shirt as well. The GTX comes in at about $580, which is only slightly higher in price than stock 8800 GTX hardware. With the GTS, we can expect to pay about $410 which is also very nearly stock price.